You've read plenty about the challenges presented by the multi-generational workforce. You get it. The generations are wired differently, they work differently and organizations have to adapt or they'll go the way of the dinosaur. The companies and leaders that figure this out and implement change are the ones that will win more of the talent wars that are ahead of us. Jason Morga, PHR, Vice President of Brand and Marketing Innovation at Kelly Services, will share his research and insight on what makes tomorrow's leaders click.
In this webinar you will learn:
The factors that make the younger generation different from yours.
What your company needs to change to attract and retain top talent.
Company loyalty vs. employee engagement.
Join us September 18 as we take a deeper dive into the multi-gen workforce quagmire.
Register Here
Presenter: Jason Morga, Vice President, Kelly Services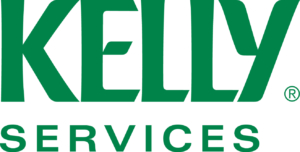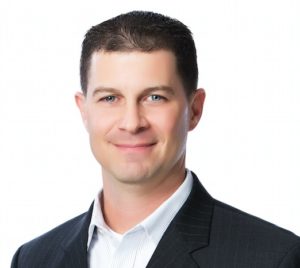 As Vice President of the Kelly Services Brand Development & Innovation team, Jason is responsible for guiding the development of Kelly's revitalized global brand strategy – infusing it with purpose, clarity and energy.
For the past 20 years, Jason has honed his skills in human resources and marketing, moving from management to his current VP position. Prior to Kelly, he led the Creative Services and Organizational Development departments at Yazaki North America. He holds a BS in Advertising and Public Relations from Pensacola Christian College, a Master's degree in Marketing from the University of Phoenix, and a Professional in Human Resources (PHR) certification from HRCI.
Approved for Continuing Education Credit