Throughout the pandemic, the number of work hours have been on the rise and many are feeling the challenges of burnout, even among the most respected companies with strong people-first focused cultures.
Without strict work-home boundaries, having increased home-schooling responsibilities, and the low resistance of a direct bed-to-work situation, employees are feeling more drained than ever.
The toll on our mental and emotional wellbeing are challenging employers to go beyond just the health of the workplace and thinking creatively to extend support with our personal lives.
As companies begin to enact hybrid return-to-office as the world re-opens, we must begin to pay attention on how to best recover and re-regulate our wellbeing.
In this session you'll learn about:
• How the root cause of burnout isn't just a workplace phenomena (and what to look out for)
• How the indicators of burnout apply to you now and the common challenges of recovery
• The road to burnout recovery and taking a personalized approach for a burnout reset
• How your values can help you set healthy boundaries between work and life
• Simple tools you can use immediately to gain a sense of calm and centered-ness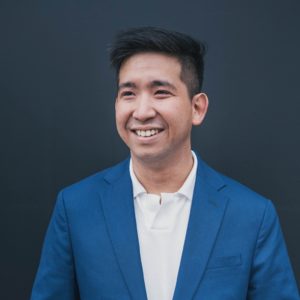 Presenter: Duncan So, Co-Founder & Executive Director, Burnout Clinic
Approval pending for 1 credit with SHRM and HRCI