As crisis surrounds many organizations, some companies have been compelled to respond to the pandemic, racial and civil unrest, and economic inequality. In addition, organizations are faced with defining how to respond to these social concerns purposefully and intentionally within a corporate environment.
This webinar will provide strategic tips to being aware of and establishing a workplace that is engaging for all. We will discuss how to have courageous and sincere conversations about race. A corporate statement alone doesn't change organizational culture – let's discuss what works for you and your organization.
Sandy Harvey, President & CEO, Exodus Consulting Group, LLC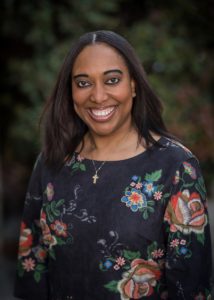 Sandy Harvey is the founder and President of Exodus Consulting Group, where she utilizes her 25+ years' experience as a Human Resources, Organizational Management, and Operations strategist. She supports individuals and organizations by aligning business processes, systems, and people to achieve individual and corporate goals. As a Certified Diversity Professional, she passionately helps organizations improve efficiency and collaboration by embracing diversity and inclusion strategies. Sandy is certified to facilitate recognized diversity, leadership, and professional development programs and is passionate about positively impacting others and supporting organizational transformation. Sandy is a sought-after impact storyteller seeking to inspire others to turn challenges into steppingstones.
Approved for Continuing Education Credit