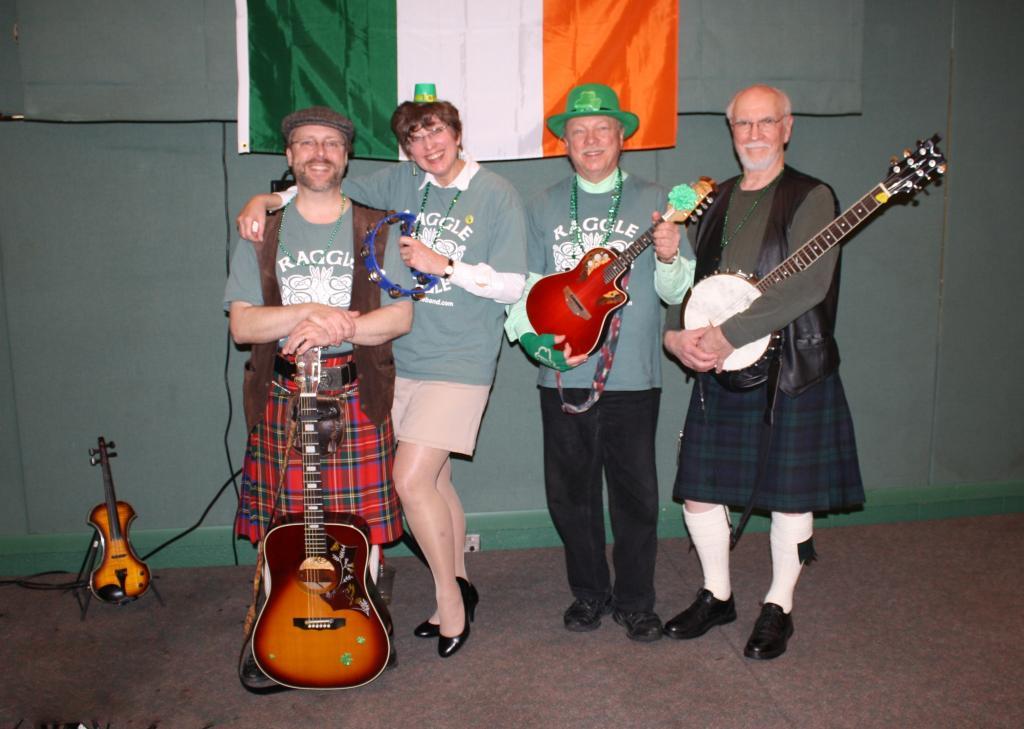 Most people know Franklin Dohanyos for his well-timed media pitches, sense of humor and his Cool Beans! signature phrase. But this publicist also has a musical side that shows off his pipes, so to speak.
Dohanyos plays the guitar and bagpipes for the Raggle Taggle band, which plays all your favorite Irish and Scottish party tunes, with a few ballads thrown in for good measure. He also provides lead vocals for the group. Raggle Taggle performs regularly at festivals, get-togethers and parties of every kind.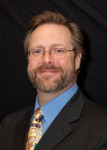 In his day job, Dohanyos is the brains behind Franklin Publicity, an award-winning, full-service Public Relations and Communications firm in Royal Oak. He provides his services in writing, blogging, social media, public relations, event planning and consulting to local and national businesses from a broad range of industries for more than 20 years.
Fellow Raggle Taggle band members include Bob Ervin (banjotar), Ron Karvonen (mandolin, fiddle) and Jean Dohanyos (keyboards). Everyone provides some vocals, making sure their harmonies are as tight as their long friendships.
"I've always loved the sound of well-played Irish music and the skirl of the bagpipes, and I've wanted to have a band since I can remember, Dohanyos said. One day, a bunch of us were sitting around playing tunes on our guitars when someone broke into an Irish tune. It was so much fun a few of us formed the group Raggle Taggle Band.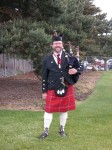 Their inspiration? Well, it's probably not the Rolling Stones. They play songs ranging from Drunken Sailor to Whiskey in the Jar to When Irish Eyes are Smiling. And if you're really nice, you might hear a little Oh Danny Boy and Scotland the Brave.
We play Irish and Scottish music with a little bit of old country thrown in just for fun. Whether I'm playing the pipes or playing guitar and singing, it's a blast, Dohanyos said.
The time he's been with the band has been some of the most significant and memorable experiences of his life, Dohanyos said.
My biggest moment came when someone from an agency called and asked if could get a bunch of pipers to accompany the Chieftans at Orchestra Hall. There was one part where I got to play an Irish tune with the group on the pipes – I was so nervous I was shaking and had no spit! But I got through it. We play all over the state and love to entertain, Dohanyos said.
The Raggle Taggle Band is available for events, whether it is St. Patrick's Day parties to Scottish celebration to State Fairs. For more information, go to http://www.raggletaggleband.com/.
Raggle Taggle band's performance schedule for St. Patrick's Day weekend:
March 15, Callaway's Music Hall, 2105 South Boulevard, Auburn Hills, 8:30-9:15 pm, (248) 858-9508.
March 16, Monaghan's Knights of Columbus, 19801 Farmington Road in Livonia, 2-9 pm, set up at noon, (248) 476-8385. Great family entertainment and great food at good prices.
March 17, The Green Tavern, 1225 Baldwin Road, Pontiac, 4-7 pm, set up at 2:30 pm, (248) 443-1765.