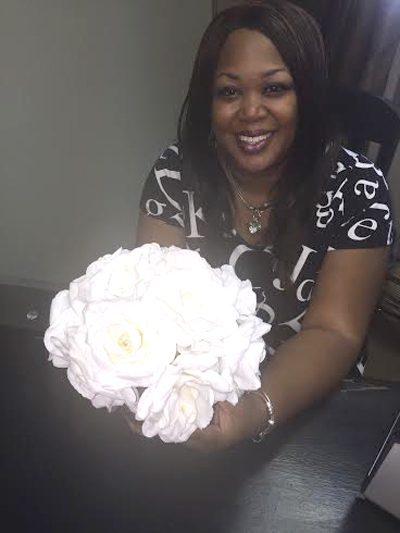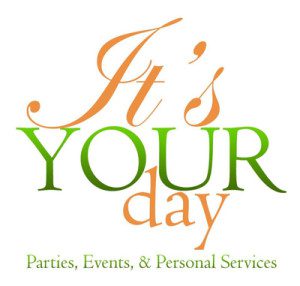 Every life transition teaches you something new, whether it is a new job, a new business, a new marriage or a new baby.
For Lorna Marshall, getting married and having her first baby in 2006 resulted in a career transition she didn't see coming. But the joy and fun of planning her own wedding helped Marshall – owner of Troy-based It's Your Day LLC – start her own company following a hiatus from work.
What started as just a home based wedding planning service has blossomed into full service award-winning wedding, party, shower, fundraiser, corporate and celebratory events company. And it's been a successful one – recently, It's Your Day received an award from WeddingWire for being in the top 5% nationwide of wedding professionals in the WeddingWire Network.
"It is our goal to afford every client the opportunity to entrust us with sharing in their vision to achieve a stress-free, enjoyable event while we execute all the intricate details," Marshall said. "The It's Your Day team strives to create fun, unique, memorable and remarkable events for engaged couples, professional business clients, large or small companies, church and community organizations, families and guests to experience."
Marshall was planning her own wedding in 2004 with the help of a wedding planner and really enjoyed meeting people, the planning process, and watching it all come together as a beautiful occasion. She realized then that wedding planning was her natural calling. After her wedding she started to help the wedding planner part time and also began planning events for her church.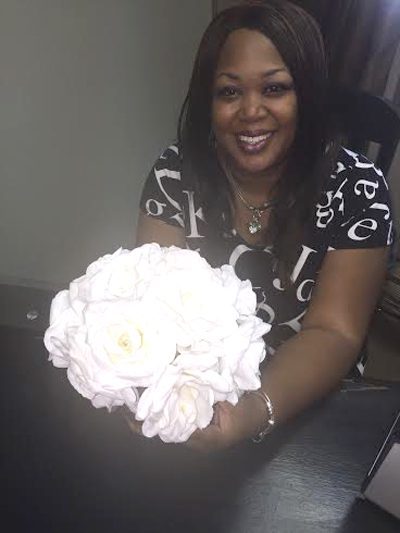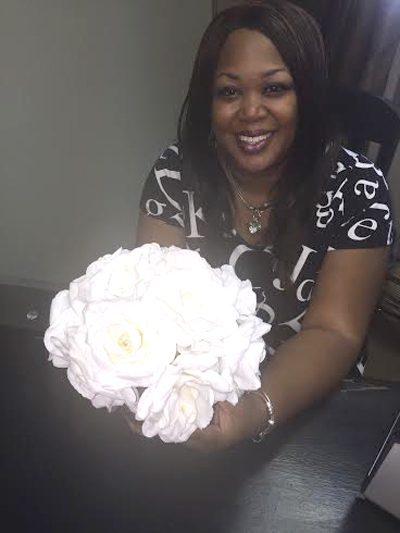 After a hiatus to have and a baby in 2006, the desire to resume her dream career rekindled and she began as a planner full time in 2009 out of her home. The business grew quickly, and in November of 2011 she moved into her new office, hired an apprentice, and added an intern. She has a pool of people from which she hires for larger occasions, sometimes using up to seven at a time.
"Clients hire our company to coordinate their wedding day or special event so that everything runs as smoothly as possible, allowing them to relax and just enjoy the event," says Marshall. "Our job is to suggest event professionals to our clients, however they make the ultimate decision to hire them. We handle all the event professional for our corporate events. Our preference is to find the best vendors based on a client's needs/budget. My goal is to make sure our client's timeline is going according to schedule assuring a well-run event. It's very enjoyable for me, and I love what I do."
"When it comes to weddings, some of the biggest mistakes people make when trying to do it themselves are allowing a family member to be in charge of coordinating their wedding, allowing the venue coordinator to coordinate their wedding, and not hiring a planner thinking they can do it on their own. Many times this leads to power struggles and strife, and what bride wants that while in the process of planning her wedding?"