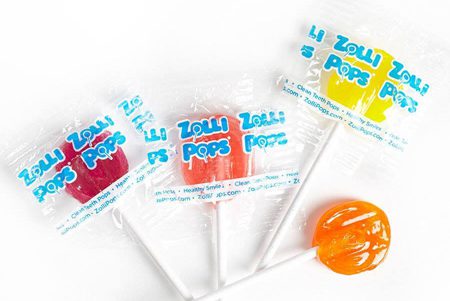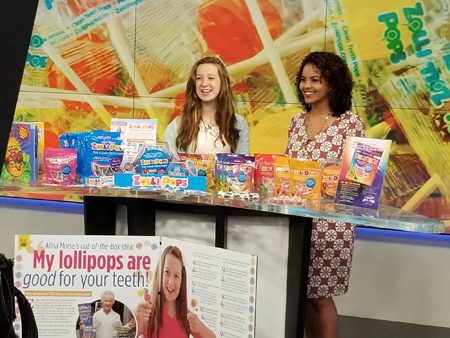 Most 12-year-old kids are thinking about school, sports, video games and when their parents might let them have their own smartphone. But one Michigan tween is doing a lot more with her free time – she started a business.
Alina Morse, the inventor of Zollipops, known as the "Good-For-Your-Teeth Lollipop," sells her healthy treats in a variety of grocery stores and online retailers, including Kroger, Meijer, Whole Foods and Amazon. As Thursday is National Lollipop Day, Zollipops are a great alternative to other summer sweets.
Lollipops date back as early as the 1860s in various forms, but it wasn't until 1908 that George Smith was credited with inventing the modern style lollipop and in 1931 trademarked the name which he claims came from his favorite racing horse, Lolly Pops.
The Commerce Township-native invented the healthy sucker after a trip to the bank with her dad as an alternative to the sugary sweets currently on the market.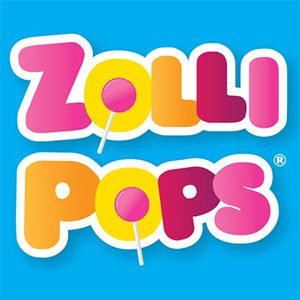 "I wanted to help people, like moms and kids with my inventions," Morse said. "With Zollipops, we help people smile for years to come, and have launched the 250,000 Smile Initiative … to help more families."
The 250,000 Smile Initiative is a program that hopes to give away 250,000 of her all-natural suckers to schools and dentists promoting oral health education.
Morse's Zollipops are a natural, gluten-free and GMO-free lollipop, containing xylitol, stevia and erythritol (healthy sugar alternatives). By helping raise the pH (a scale used to measure acidic or base qualities) in the mouth, Zollipops neutralize acid and help reduce the risk of tooth decay, dental caries and future development of cavities.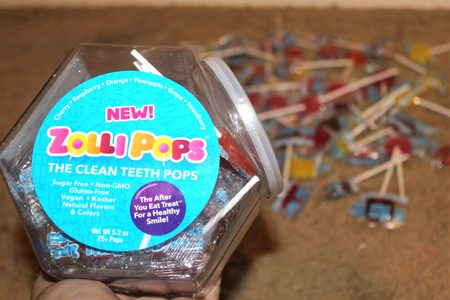 A guilt-free sweet treat, Morse's Zollipops have become the No. 1 selling sugar-free lollipop on Amazon, listed No. 3 on the Forbes' list of "Top Ten Emerging Food Trends, and has a two-page spread in Ripley's Believe It or Not! Special Edition 2017 book, published by Scholastic.
Morse says she has learned a lot about herself and the business world through this experience.
"I learned to always "Work hard, try, believe, and never give up!" even if people don't believe in you. And, surround yourself with great people because it takes a team," Morse said. "I love to help people and make them smile and laugh. I would like to continue to be a business owner and possibly be an owner in a performing arts or entertainment business."