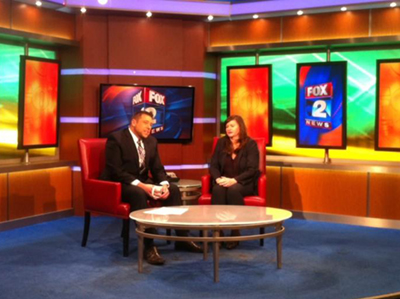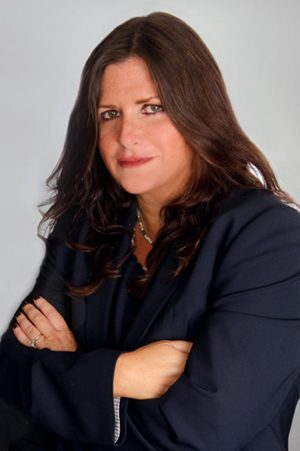 Jessica Woll can mix it up in the courtroom – the longtime attorney is known for defending her clients like a tiger.
But did you know this litigator also can mix it up in the kitchen? Woll, managing partner of Birmingham-based divorce and family-law firm Woll & Woll PC, is a pretty impressive chef in her free time.
"I love to eat as well as to try new things and experiences," Woll said.
When Jessica isn't in the office or meeting with clients, she can be found in her home cooking up gourmet meals. During her undergraduate studies, she spent time in England, Japan and Thailand where she did a stint in culinary school. She has remained dedicated to fine-tuning her culinary skills and frequently prepares gourmet meals that would make any chef proud.
"I've always had a knack for cooking. I've got a refined palate – I understand seasoning and when I taste a dish, I know what it needs," Woll said. "My dad would tell me, 'You've got a natural gift.' I never had to cook from a cookbook; I could cook by taste. If I ate something, I could reproduce it."
Best of all, Woll enjoys sharing her culinary skills. So if you are lucky enough to get an invite, chances are you'll enjoy a feast and then some.
"I love to cook for people. I used to have Sunday night get-togethers at the University of Michigan. It was an open-door invite. Whoever wanted to come could come. We called it 'Sundays at home.' It became a happening for anyone who showed up hungry," Woll said.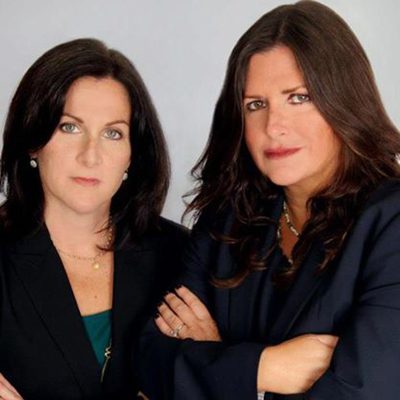 Some background: In addition to her law degree from Wayne State University, Jessica holds a degree from the University of Michigan in International Relations and Economic Development.
She was working on these degrees when she did her stint in cooking school. Part of her was trying to decide whether she wanted to be a full-time attorney or a chef. But law won out, despite her efforts at cooking. Plus, her lack of willingness, shall we say, to follow precise directions or learn how to bake might have played a part in that decision.
Woll joined her mother Pauline in the practice of family law in 1993 and is now the managing partner of the firm. A self-proclaimed "product of divorce," Jessica understands personally how divorce affects children. Perhaps it is this experience as a child combined with her knowledge of crisis counseling that serves as the source for Jessica's endless energy in shepherding her clients through the difficulties of divorce and other family law matters.
Having that balance between taking care of people – whether in a tough situation like divorce or through food – has taught Woll a lot about herself and people.
"When you go to a restaurant, you know if someone is cooking with love – there's a truth to it. It's more than nourishment when you cook with love," Woll said. "You get what you give. If you give out love and try to be the best version of yourself, it always comes back to you."