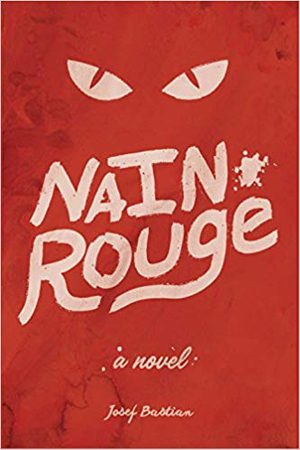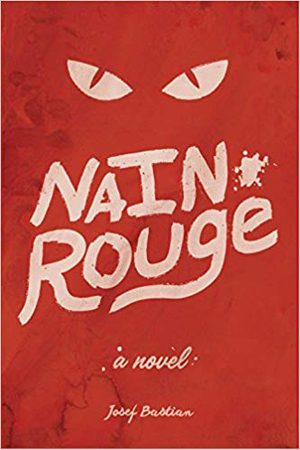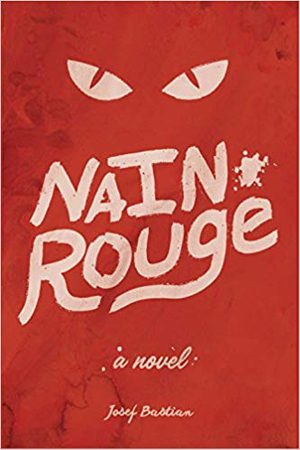 Because he first trained to be a teacher, it makes sense that Josef Bastian became an author and storyteller specializing in young adult books.
As a father of four, he especially wanted to write stories that young males could relate to and enjoy. That is why his latest work, "Excerpts from an Unknown Guidebook," was born – Bastian hoped that young people of all ages and genders would enjoy this fantasy story that is turning into a series for tweens and young adults.
Bastian may best be known in Michigan for a series of stories he did around the Nain Rouge, or the Red Dwarf. Those tales, also aimed at teens but read by all ages, were his introduction to the power of folk tales across the state, nation and world.
Now, Bastian hopes that the Unknown Guidebook series – it starts with Phases of the Moon, which came out in August – will become a multimedia franchise. His goal is to write more books, see them turn into a series on television, or even a movie alongside social-media reach and other content.
Strong reviews
The seven-part series has been described as "engaging and exciting," as well as a "polished and thoroughly original fantasy for tween and young adults," according to Foreword Reviews. Bastian wants his re-imagined folklore to bring these stories to a new generation.
"The Nain Rouge got me started – it was about cyptofolk, or the hidden stories that people tell one another. These are all these regional folk tales, and some stay only in the region where they're created. You may never heard about them if you aren't born there. They can get lost over time," Bastian said.
"When I started writing about the Nain Rouge, I thought it would be cool to take a 300-year-old legend and resurrect it – I could bring it to modern day with storytelling," Bastian said. "That opened up a new universe."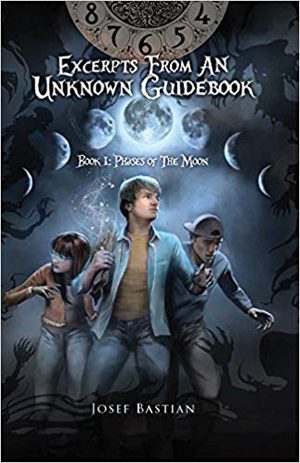 Stories of the people
This middle-grade series focuses on Bastian's Tellerian Universe – people who love wonderful tales or folklore. In this fictional world, stories are the source of power, especially for Folktellers. These individuals collect the stories and, along with Travelers, go through time, space and dimension alongside Guardians, who protect the Folkteller universe.
"The series goes around United States and the world – China, Saudi Arabia, Sweden," Bastian said. "It goes across the globe. … Folktales are the stories of the people; it doesn't matter what nationality you are. Stories are about us."
Bastian, who worked in corporate training and education, also has held positions at General Motors Corp. as a technical writer and elsewhere, has watched his own world expand through storytelling. Now, he's pitching Netflix and the like with the Unknown Guidebook series. It only goes to show how far stories can take you, he said.
"We'll never run out of folktales and stories," Bastian said.