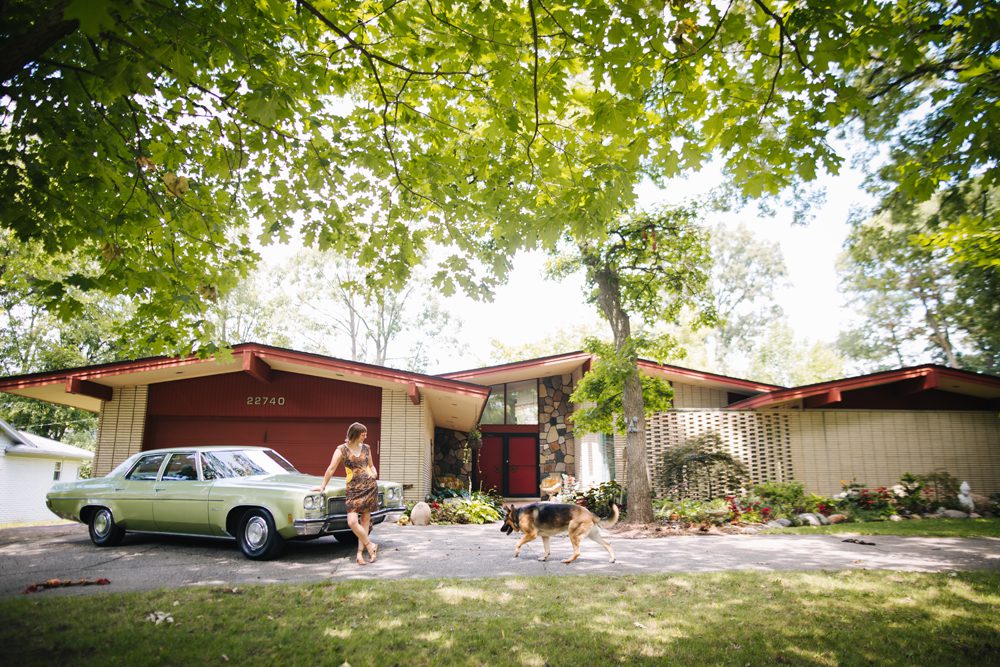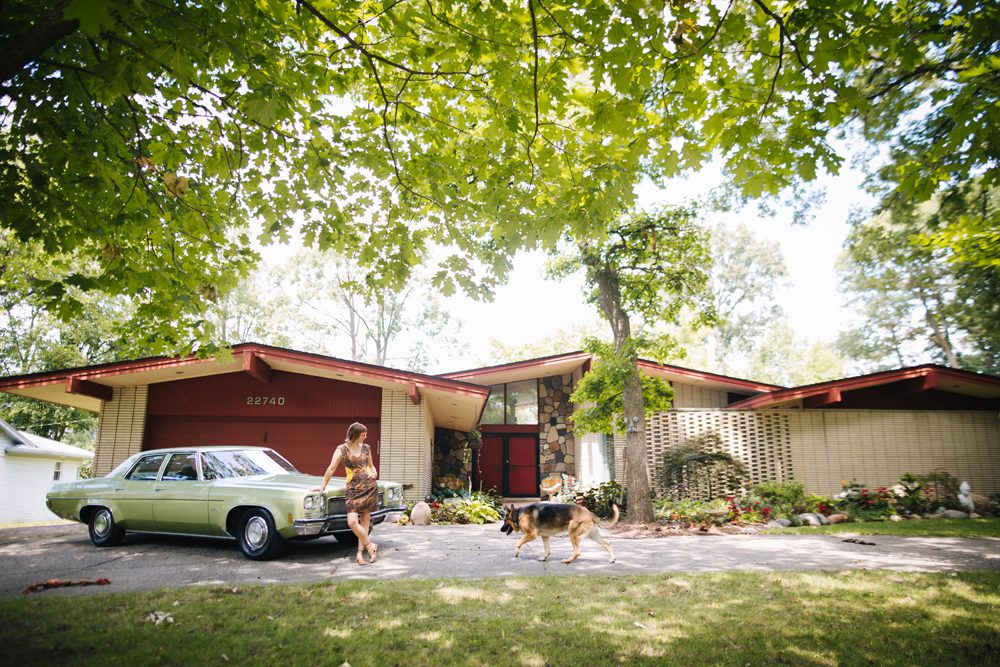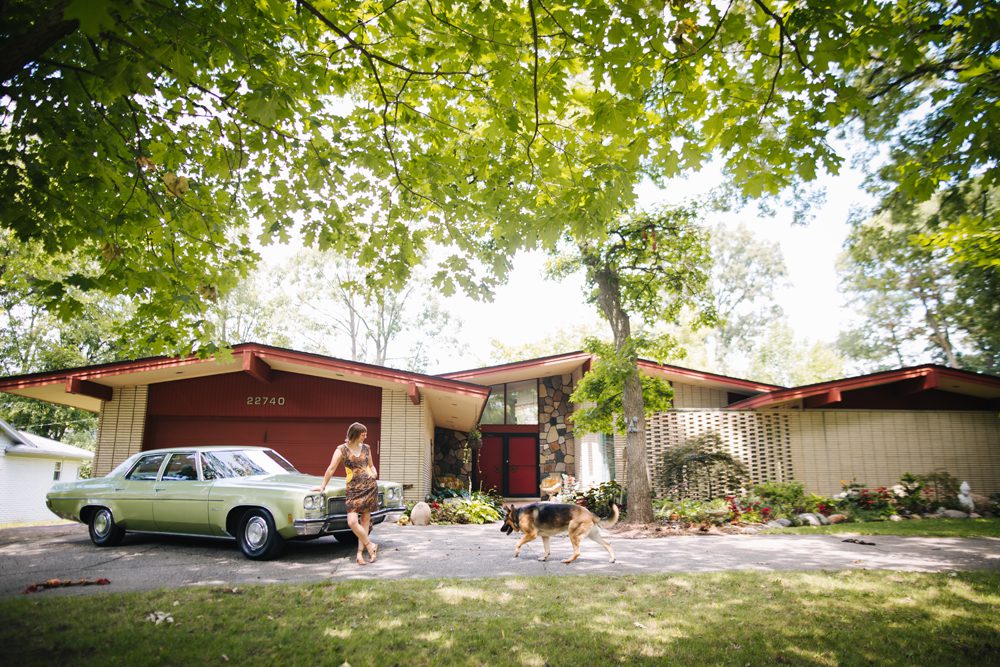 Photos by Thanin Viriyaki Photography
If you want to stand out among your competitors – whether it is other companies, offices or even homes – sometimes, you've got to get a little weird.
That is the idea behind Metro Detroit's first Weird Homes Tour, which debuts this Saturday, August 25. Attendees can expect the unexpected, while they visit homes across Metro Detroit that classify as something unique, eccentric, funky, extraordinary, offbeat, magical and weird.
Why should a business look at this event as a marketing opportunity? Because finding a way to engage with customers or potential clients happens when you connect with them through sights, sounds and smells. Seeing a unique space, whether it is through your art, furniture or other areas of your office, could help boost your employee engagement and customer retention, surveys show.
Beyond inspiring individual creativity, the Weird Homes Tour is a triple bottom line company. Meaning, they wouldn't be in the game if giving back wasn't intrinsically part of the work they do. The tour in Detroit will be giving back to the community by donating 10 percent of gross ticket sales to the United Community Housing Coalition to help support their fight for affordable housing.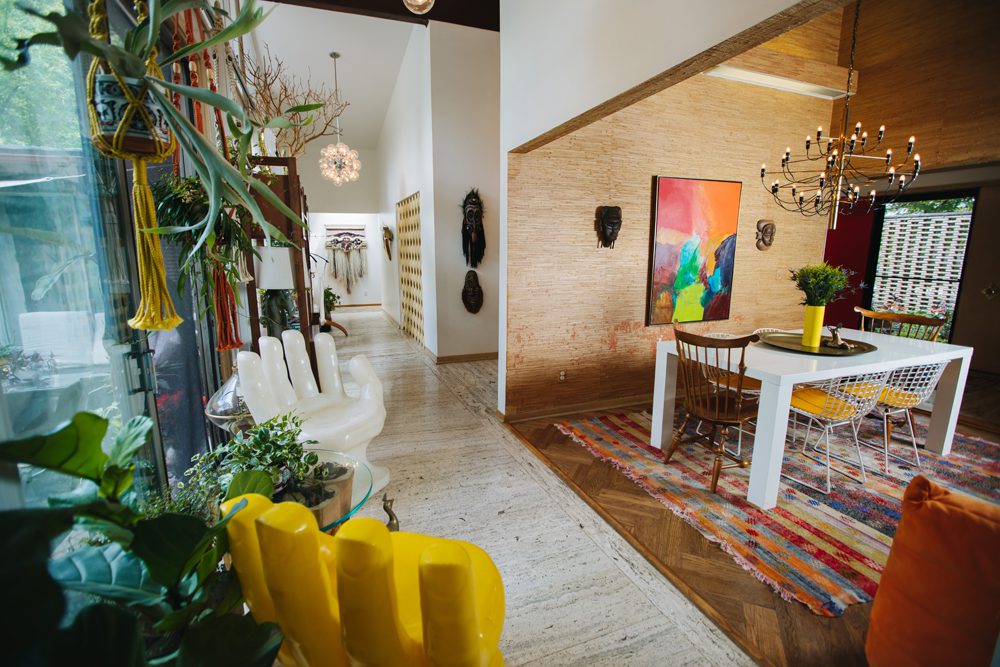 The full line up of homes includes:
• Fun House of Style – a funky house bursting with creative style and color with every square inch filled with interesting art, music, and lips on lips everywhere.
• Three Story Cargo Home – a super-sized 2,400 square feet, cool, modern and efficient shipping container building.
• Mid-Century and Magnificent – blast from the past, Jonathan Adler-styled home, with sharp-eyed eclectic, and fantastic furnishings.
• Playful on Pierce – a beacon of color and playfulness, built with salvaged and modern materials, by two Cranbrook Architectural students for their thesis.
• Detroit Abloom – a uniquely fresh and colorful rehabbed Victorian-styled home, with an adjacent cut flower farm full of dahlias.
• Casa Avery – an eclectic, craftsman-style home, full of amazing woodwork, and oddities from across the world.
• Fortress of Fun – a center of creativity, LA-style studio, with gray walls as a backdrop to a bastion of color and well-thought architecture.
• Wheel'n on Woodward – VIP ONLY, a spunout creative studio with Egg Chairs, exotic cars and motorbikes, home to Design Chief at Ford, Camilo Pardo