Finding time to set goals – for the short and long term – can be challenging. But studies show having a vision helps you achieve your personal and professional goals.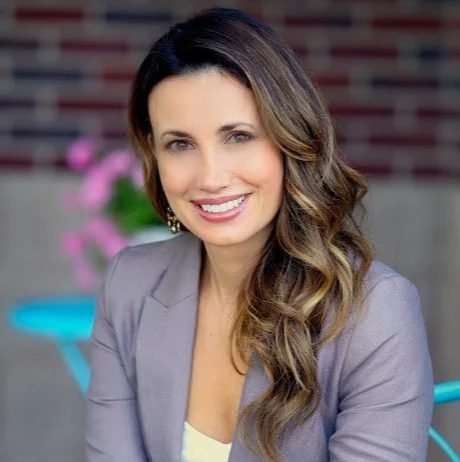 That is where VizBe offers a solution. VizBe is the brainchild of Natalia Petraszczuk, who created VisionBoards.co, a Web app and social networking platform for designing and ordering custom self-empowerment tools.
VizBe is a quick and easy way to create a vision board, set goals and accountability partners to stay motivated through the process. VizBe works with employees, managers and a company's Human Resources department or team to provide amazing on-boarding and employee engagement programs.
Visualization is proven to help people stay focused and motivated to achieve their goals, even in the face of great obstacles. Visualization heavily influences the subconscious mind which drives human behavior, habits and motivation patterns.
Petraszczuk, 37, of Sterling Heights, MI, knew that corporate culture is a key element of any business, and that it had become an important area for investment across industries. Employee retention also had become a big issue for many companies, who wanted to engage with their workers and help them develop as people.
The VizBe program encourages people to think about their "whole selves," Petraszczuk said. Employers who use the program help workers developed all sides of their best selves and cultivate that kind of culture. As a result, employees feel more engaged and likely to stay with a business that cares about them and invests in their well being.
"VizBe gives the employer a unique way to help communicate and get to know employees on the "whole self" level," Petraszczuk said. "We based the idea off of our life coaching and executive coaching best practices. We have more than 25 years collectively in life and prof coaching."
The program helps guide employees through what Petraszczuk describes as a "fun, innovative 20-minute whole self goal guide on the wheel of life. That covers everything from wellness to travel ambitions to personal lifestyle goals, such as saving for a new home.
"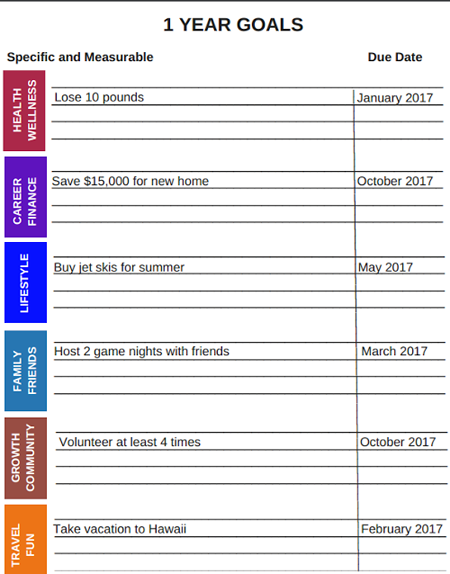 We help them translate that information into motivation/vision board. They can then use it as a daily reminder, maybe as a screen saver or office hanging," Petraszczuk said. "We then take it to the next level of creating ongoing coaching and accountability. … Having clarity on your goals helps you set clear and defined goals and have friendly touchpoint to make sure you're staying the course."
VizBe sets up ongoing weekly reminder for manager and employees. That way, they can nudge each other, have one on one meetings or do whatever else works for the business and helps employees take strides toward their goals, Petraszczuk said.
Afterward, Petraszczuk said, VizBe receives many responses from managers to say thanks. "It gave them an avenue for getting to know their employees," she said. "Employees are happy to know their managers care about what matters to them most."
Companies also can use employee data to see larger issues or trends to address through human-resource programs. For example, one company showed that half of its employees were working on student-loan debt. Another showed that a large number used yoga for personal fitness. These businesses could target programs or offer discounts on services that address these employee needs.
"It's a way to engage with these employees," Petraszczuk said. "You're listening to what they want instead of guessing."