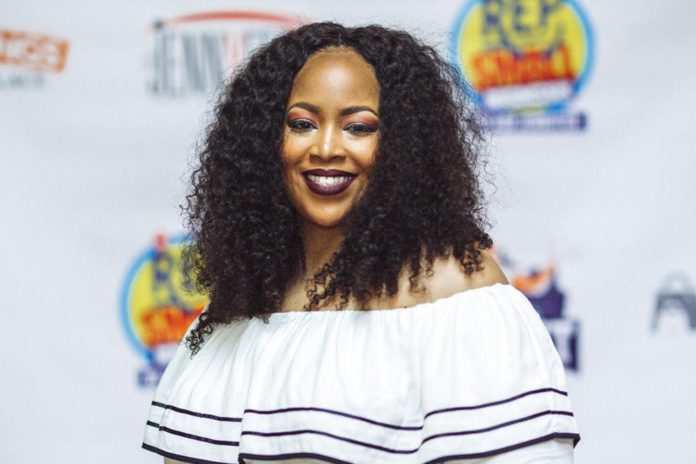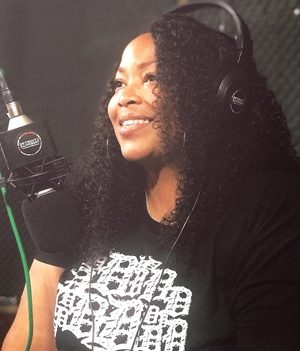 One of the most difficult things sometimes when you launch a new business is finding your tribe – the people who understand what you're going through and offer advice, suggestions and sympathy.
Jennyfer Crawford understands that. She has built a brand and a business through helping small-business owners find their customers and their way around Michigan. Now, the founder of Ask Jennyfer and the All Things Detroit events is taking her advice to the proverbial airwaves with a new podcast.
"It's all a journey, and we're in it together," Crawford said. "I'd like to think I'm an open voice for any small business – I understand what we all experience. … I want to offer that platform for open communication, and, of course, everything small business."
The recent Detroit Young Professionals Vanguard Award Winner said she was inspired to start her own podcast earlier in the year to touch on "small business subjects that don't get discussed regularly in the media." She also wanted to create an outlet to share information and experiences and to learn from other experts too.
All Things Business
Crawford already brings entrepreneurs together through her own events, like All Things Detroit; through events she curates for corporations, like the Night Market at Beacon Park in Detroit and All Things Holiday Marketplace in Chicago. Her AllThingsMarketplace.com offers common ground for business owners to connect with one another.
For her podcast, Crawford wanted to explore topics she assists clients with, answer questions that entrepreneurs commonly ask and learn more along her way. Crawford will host each episode, and welcome local experts and business owners as guests.
"It's a no judgment zone," Crawford said. "I love small business – it allows me to interact with so many amazing people. I've also built relationships as part of my business, and that's where I hear their stories and feels inspired."
The show has launched on the Detroit Is Different podcast network, available on iTunes, Google Play, Stitcher and more. Topics include how to manage anxiety and entrepreneurship; how to manage your personal life as an entrepreneur, and knowing how to quit and start your own business.
"I know I struggled, so I knew others likely struggle with it as well," Crawford said. "I want to share the day to day – some of the advice that other small businesses can give with another small business owner."