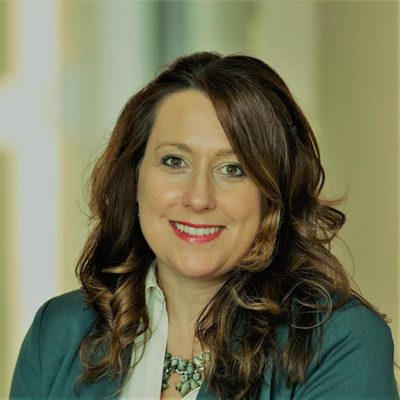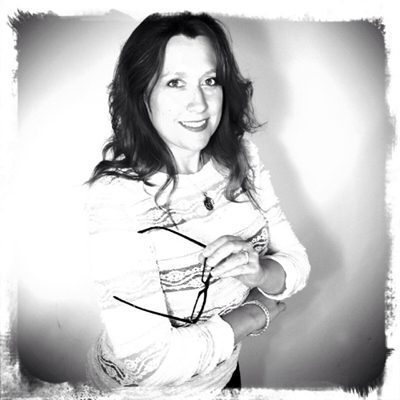 Starting over with a new career – even if the decision to move on from your long-time job was yours – can be challenging to say the least. But, as one local entrepreneur is finding, it also can hold a certain level of excitement.
Jennette Smith, most recently the Editor of Crain's Detroit Business, has put up a shingle as a freelance communications and strategy consultant. She was one of four full-time staff members at Crain's who separated from the publication in December.
Smith's new firm is called Full Volume LLC and, so far, Smith said the strongest interest from clients is centered on freelance writing, social media consulting, and marketing writing for events. She's starting with a broad focus, but expects main clients will be tied to industries such as: nonprofits, economic development and real estate organizations, marketing agencies, and professional services firms.
When asked why she made the move away from a traditional newsroom, Smith said that age 42, it made sense to make a switch now, while the business model for professional journalism is still very much in flux. This way, she can spend the next couple of decades contributing in other ways.
"I did everything from beat reporting to project and awards program management, to running the entire editorial department," Smith said. "I worked on a newsroom reorg plan — much of which is being rolled out as we speak.
"I'm very proud of my career at Crain's Detroit Business. But it was time to do something new."
As a reporter, Smith has more than 20 years of experience. Other areas where she excels includes communications, strategy, operations, marketing, public speaking and more. However, friends and long-time associates agree that her biggest talent is people management.
As Smith notes of her own background: "As a real estate beat reporter, I learned how to tenaciously go after the story. As a newsroom manager, I learned how to inspire, coach and help a team do its best work. As a department head, I oversaw financial budgets and took on many change management hats."
Smith is one of dozens of journalists who have left Crain's, The Detroit News or Detroit Free Press in recent weeks as part of both voluntary and involuntary cuts. But Smith said there is plenty of opportunity for the many talented journalists seeking to reinvent themselves, or any other business professionals in the same boat due to corporate downsizing.
"Think about what differentiates you – maybe it's your people management skills, maybe it's your business development skills and follow-through. Maybe it's your sheer persistence. There are plenty of jobs listed, and plenty of people making a go of it as solo practitioners.
"As for me, eighteen years in business journalism brought many adventures. I can't wait to see what's next as I transform into an entrepreneur."