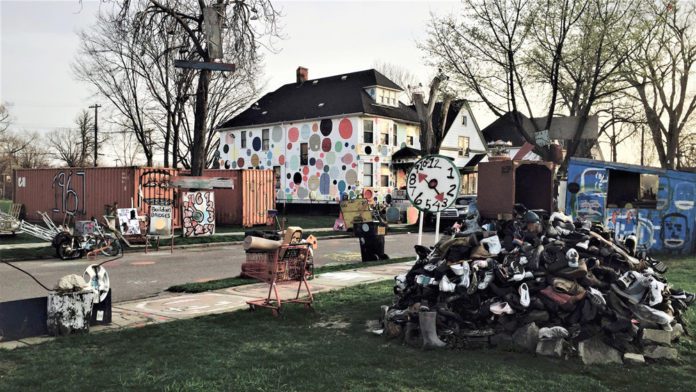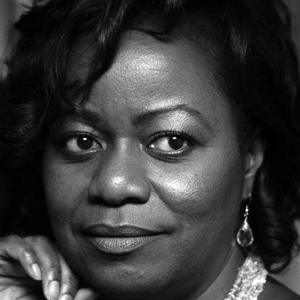 Some 25 years ago, Jenenne Whitfield took a wrong turn while she was driving through Detroit. And, as the poet Robert Frost said, it has made all the difference.
Whitfield, then enjoying a successful career in banking, came across a place called the Heidelberg Project and she was intrigued with its colorful displays, imaginative houses and the artist himself, Tyree Guyton. She asked Guyton that day to tell her what she was seeing, and his answer and subsequent conversations have sparked a long-term friendship and partnership.
Whitfield, who is now president and CEO of The Heidelberg Project, will tell this story and many others as part of the 2018 Women of Influence speaker series at Birmingham's The Community House. The series, which begins with Whitfield's conversation on Sept. 27, is four lectures featuring some of Metro Detroit's most influential female leaders.
This year's speakers include Whitfield; Angela Rogensues, executive director, Playworks Michigan; Terry Barclay, president and CEO, Inforum; and Ora Hirsch Pescovitz, president, Oakland University.
Whitfield said she is honored to be described as a Woman of Influence. One of the greatest honors she received to earn this honor was when Guyton himself publicly announced two years ago that she would take over as executive director at Heidelberg, a role which is typically held by men.
"Women's voices have never been more important," Whitfield said. "We have the ability to bring us back to a place of humanity, and as nurturers, it has never been more important for us to have leadership roles."
All Have a Role
Men and women both are important to bringing new people to groups of all kinds, so Whitfield said she considers that one of her main roles as a nonprofit executive and woman leader.
"We need everybody. We value what everyone brings to the table," Whitfield added.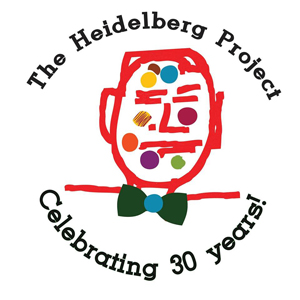 At The Heidelberg Project, Whitfield is working hard to bring the internationally known organization and site to a new generation in Detroit and beyond. The project is now in an evolutionary change and growing into Heidelberg 3.0 with the help of residents, community leaders and national arts and civic experts.
According to its website, The Heidelberg Project is an outdoor art environment in the heart of an urban area and a Detroit-based community organization with a mission to improve the lives of people and neighborhoods through art. The Heidelberg Project is now recognized as the third most visited cultural destination in Detroit, serving over 275,000 from more than 140 countries.
Under Whitfield's direction, The Heidelberg Project has expanded its goals to include acquisition and restoration of property in the Heidelberg area and implementation of community art and education programs. Her leadership and commitment have enabled the project to extend its reach by participating in joint projects with museums, universities and other educational organizations.
Whitfield is leading the Heidelberg Project in the development of the Heidelberg Cultural Village and a new initiative with the Michigan Dept. of Education. Whitfield is also building the framework for what she and Guyton call, Heidelbergology, a 27-year study of the work Guyton began in 1986.
This is the Community House's second Women of Influence speaker series. The Community House, founded in 1923, is a 501(c)3 organization that hosts classes, campus and charitable events as well as an early childhood center and other community groups.