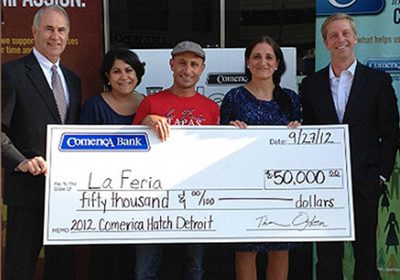 Beyond funding, finding support for your idea to start a business may be the most difficult part of the process. That support could be family, friends or even strangers, who because of their dedication to your brainchild soon become part of your inner circle.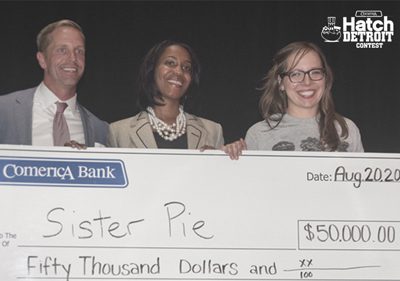 Money as well as help with key aspects of the day-to-day operations such as legal advice, advertising and marketing are, in many ways, what makes the Comerica Hatch Detroit Contest such a unique opportunity for entrepreneurs.
The annual contest kicks off May 1, accepting applications for the $50,000 cash prize as well as the support services from Comerica Bank and its partners.
Hatch Detroit is a Michigan based 501(c)(3) organization that champions and supports independent retail businesses in Detroit through funding, education, exposure, and mentoring.  Hatch Detroit was founded by Nick Gorga, a Detroit native who is passionate about the revitalization of the city and inspiring others in the community to create change.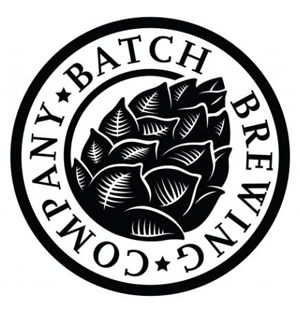 It's hard to believe that Hatch Detroit is in its fifth year – the idea still creates huge excitement in the Detroit-area community. The contest's popularity has picked up momentum in subsequent years, garnering nearly 1,000 submissions and more than 162,000 votes cast in its first four years.
So far, the big prize winners have been Hugh (2011), an accessories and lifestyle store in Midtown; La Feria (2012), a Spanish tapas restaurant near Wayne State University; Batch (2013), a nanobrewery in Corktown; and, most recently, Sister Pie (2014), which opened a baked-good store in the West Villages at 8066 Kercheval. (Go eat there, really. Try the Salted Maple pie or the buckwheat chocolate-chip cookies. Trust us.)
But other entries have gone on to use Hatch Detroit's expertise to open and expand their businesses around Detroit, especially Busted, Rock City Eatery, Detroit Vegan Soul, Detroit Institute of Bagels and Bumbo's.
The Hatch Detroit contest works like this: Starting May 1, hopefuls submit a business plan for a retail concept somewhere in the greater Detroit/Hamtramck area. A team of experts will cull down the entries to a Top Ten. Those Top Ten will present their ideas to the public, who will then vote on the Top Four. The Top Four present their ideas to a live panel of judges, who determine a winner.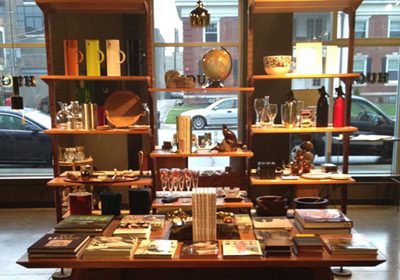 Comerica Bank, with 214 banking centers in Michigan, is a subsidiary of Comerica Incorporated. It came into the contest soon after it was created and the partnership has been a strong one. Founded in Detroit in 1849, Comerica continues to invest in Michigan. Comerica's $1 million commitment last year to the Detroit Institute of Arts "grand bargain" helped the City of Detroit emerge from bankruptcy, support city pensioners and protect the museum's art collection for the public.
All applications must be submitted online at www.hatchdetroit.com. For complete submission guidelines and contest rules, visit www.hatchdetroit.com. The deadline for submissions is July 24, 2015.