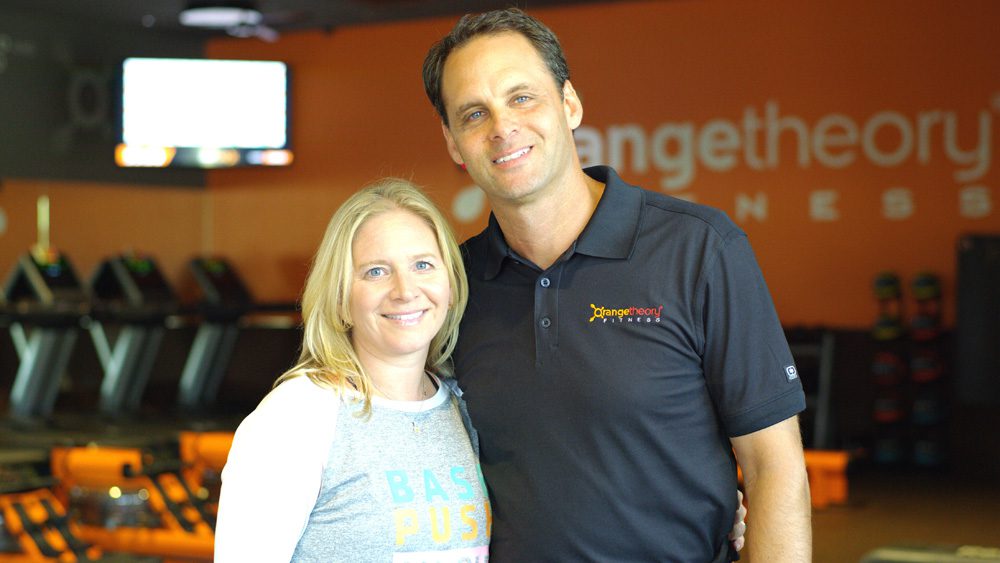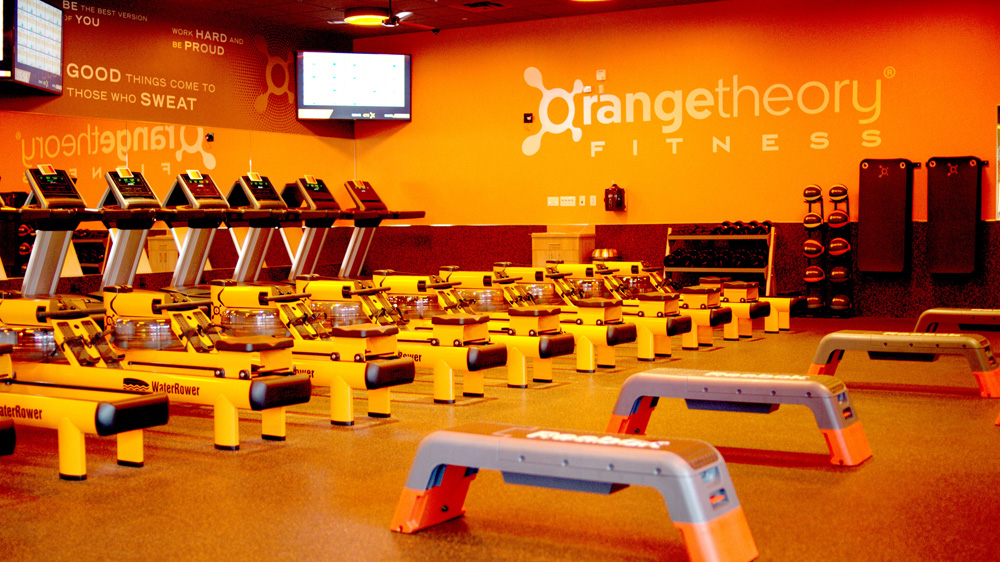 Scott Marcus believes in physical fitness and its benefits for all ages – a belief he lives daily through his four franchises with Orangetheory Fitness studios.
That is among the many reasons why Orangetheory Fitness will host its first "Run the Raceway," a charity race at the M1 Concourse Race Track in Pontiac on Saturday, October 7. The event will feature a one-mile family fun run, and 5K and 10K competitions around the world class performance track, and will wind through the exclusive private garages.
A portion of the proceeds from the race will benefit GenYOUth, which empowers students to improve nutrition and physical activity in their school and for their own health. The Run the Raceway event will be the first-ever running event on the M1 Concourse race track.
"The Orangetheory Fitness team is committed to fitness for our entire community and we believe the GENYOUth effort is critical to starting good habits at a young age," said Marcus, owner of metro Detroit Orangetheory Fitness studios in Birmingham, Northville, Troy and Farmington Hills. "We're excited to be running the inaugural race at the M1 Concourse Race Track, and we know it will be both a competitive and fun race for all participants and their families."
Orangetheory Fitness has teamed up for this event with GENYOUth, a leading health and wellness nonprofit, that helps metro Detroit students, schools and communities with programs that make a lasting difference in children's lives through exercise. GENYOUth is best known for the largest in-school wellness program, Fuel Up to Play 60, a partnership with NFL and National Dairy Council to help encourage today's youth to lead healthier lives.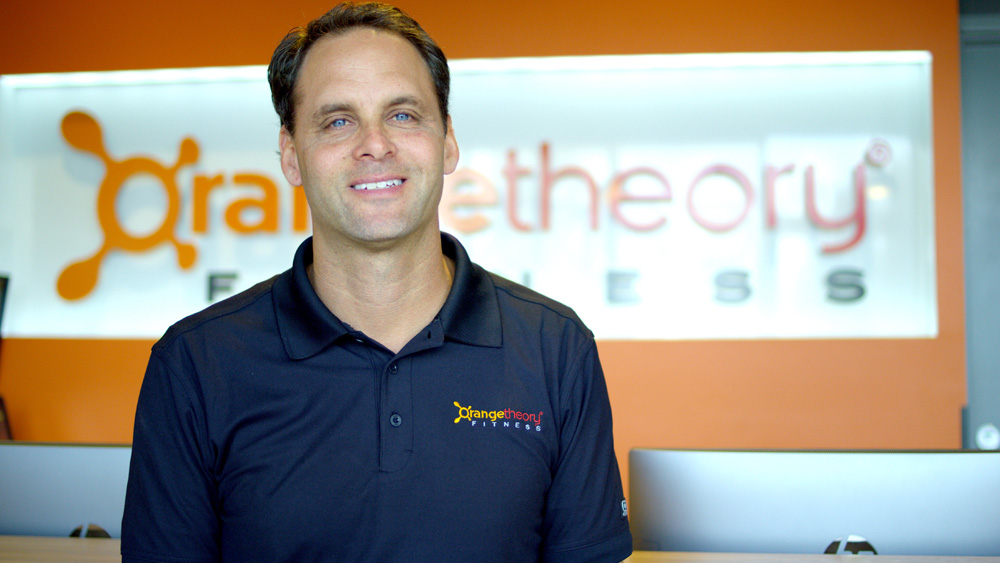 The 5K and 10K races begin at 8:30 a.m. and the one-mile family fun run starts at 9:45. Festivities at the event will include a kids zone, live entertainment by Sami Mei, Star Trax DJ, local food trucks, Tesla premium electric vehicles and post race stretching featuring Citizen yoga and Born Yoga for Kids. Participants can register online before the event date or onsite the day of the event. Registration is $25 for the one-mile family fun run, $50 for the 5K and 10K run (through October 5) and $55 for the 5K and 10K run on race day. The first 100 girls signed up for the race will receive a special edition ivivva by lululemon fly tech swiftly long-sleeve shirt. In addition, first place overall female and male 10K finishers will receive Shinola watches.
For more information or to register online, visit www.runtheraceway.com.
Orangetheory Fitness is a scientifically designed, one-of-a-kind, group personal training workout broken into intervals of cardiovascular and strength training. Backed by the science of excess post-exercise oxygen consumption (EPOC), Orangetheory's heart-rate-monitored workouts are designed to get participants within the target-training zone of 84 percent to 91 percent of their heart rate, which stimulates metabolism and increases energy.