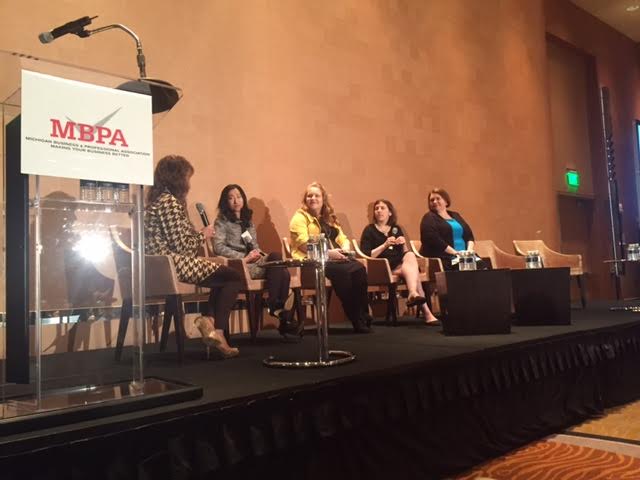 They're Shooting Stars in every sense of the word: Young women who are bright, full of life and taking off in terms of their careers.
Hearing the stories, advice and business cases of the four women named "Shooting Stars" at the 20th Annual Women Thrive Conference and Awards Luncheon at the MGM Grand in Detroit. (Full disclosure: Corp! magazine is an event sponsor).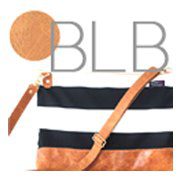 Each of the four award winners came to Metro Detroit for different reasons. Rachel Perschetz of LIVE Detroit came to Detroit for a vacation; she had an airline ticket that was about to expire and she never left her adopted hometown. Jeanette Pierce of Detroit Experience Factory is a lifelong Detroiter, but she gained a new respect for her city as she grew into adulthood. Rebecca Smith settled her with her young family, taking an interest in the diversity within Hamtramck as inspiration. And Evonne Xu of Howard & Howard sought opportunities where her unique childhood, talents and interests would be appreciated.
What united these four women was both their understanding of how business is changing and the direction that they see the world heading as employers and entrepreneurs. For example, Pierce understands how Millennials feel about settling down in "walkable" communities because she herself moved to downtown Detroit and gave up a car about four years ago. She opts instead to walk or take public transportation around the city. This not only helps her meet people, but she also sees things about Detroit that some might miss when they're cruising in and out of its borders.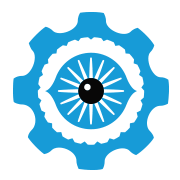 Smith of Better Life Bags, a business she started out of her home, saw how disruptive social media can be for a startup – but in a good way. Her idea of making a few diaper bags or purses on the side while raising her kids exploded when someone shared her hand-crafted items on Pinterest, exposing her products to millions of potential customers. Better Life Bags was a happy accident, Smith admits, but her decision to hire her neighbors (many who are immigrants, challenged by bouts of homelessness or domestic violence survivors) and contribute a portion of her company's earnings to the causes she loves was a purposeful decision.
All four "Shooting Stars" asked the audience to not only support their businesses but to also do their best to support the other companies in the area by shopping locally. Pierce said the best thing a book club, social group or work retreat could do for Detroit is take a Detroit Experience Factory tour, learning more about the city's newcomers as well as longtime businesses. Perschetz encouraged people to invest in Detroit not only through their food or entertainment dollars but by buying real estate, moving into the city and helping get Detroit strong again in terms of population growth.