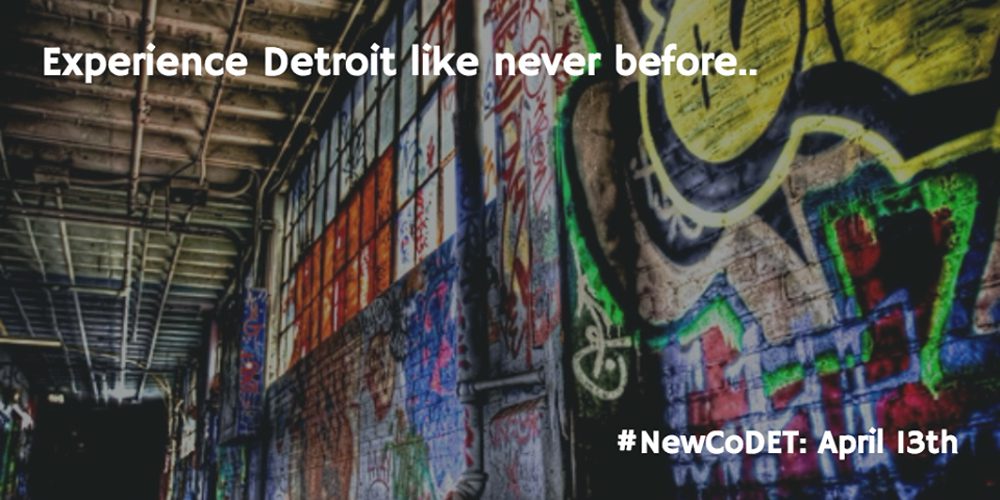 Sometimes, you need to step back and be a tourist in your own city. If you are familiar with Metro Detroit, you may think you know everything going on in the city and surrounding counties. But there is always more to explore.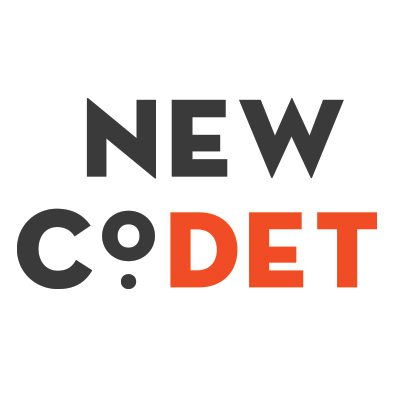 That is the beauty behind NewCo, an annual event that is coming back to the Motor City for the fourth year. Detroit is one of NewCo's first locations, and it is the site of a fresh NewCo activity called VIP Tours that will connect attendees to local businesswomen and to what it is calling "Detroit 2.0."
NewCo Festivals are different from traditional conferences. Festival participants chose which companies they want to explore, then meet company founders directly inside the company's headquarters. Attendees learn firsthand how each organization drives purposeful transformation in its industry through engaging conversations and hands-on demonstrations led by founders and senior leadership.
Detroit ticket-holders can choose to explore companies like Shinola, TechTown Detroit, MOCAD, Detroit Creative Corridor Center, dPop!, Detroit Bikes, Detroit Institute of Music Education, and 50+ more. Festival attendees pick their own schedule or can elect to take one of two NewCo Tours, curated experiences designed to highlight Detroit's individual flavor.
A VIP experience from start to finish, NewCo Tours are guided by a vetted expert and include luxury transportation and exclusive perks. "Power Players: Detroit's Women Leaders," will feature women-led business, and the other, "Detroit 2.0," will feature companies representative of Detroit's ongoing resurgence. The event runs April 12-13.
NewCo has gotten to know Detroit and its entrepreneurs well enough over the past years that it is exciting to add new events, boost its connections with established partners and add new companies to its 2016 roster, said Lee Anna Mariglia, NewCo's Director of Communications.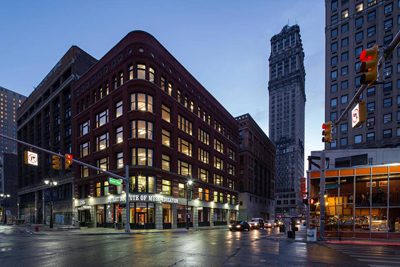 "We were founded in 2012; four years later, we have 25 festivals under our belt. We've learned and grown and innovated with every single one," Mariglia said. "Now have staff to support additional opportunities that we've always wanted to do."
Launched by Wired co-founder John Battelle, NewCo Festivals create rich opportunity for its participants to authentically engage leaders of mission-driven organizations through dynamic sessions hosted inside company offices. There are currently 14 NewCo festivals in cities across the U.S., Latin America, and Europe, involving more than 1,000 companies and 22,000 participants.
"NewCo's mission is to identify and celebrate new kinds of companies – big and small – creating positive change in how they work, what they create in the world, and who they are as citizens of their community," Battelle said in a statement. "That is exactly the type of hopeful energy fueling Detroit."