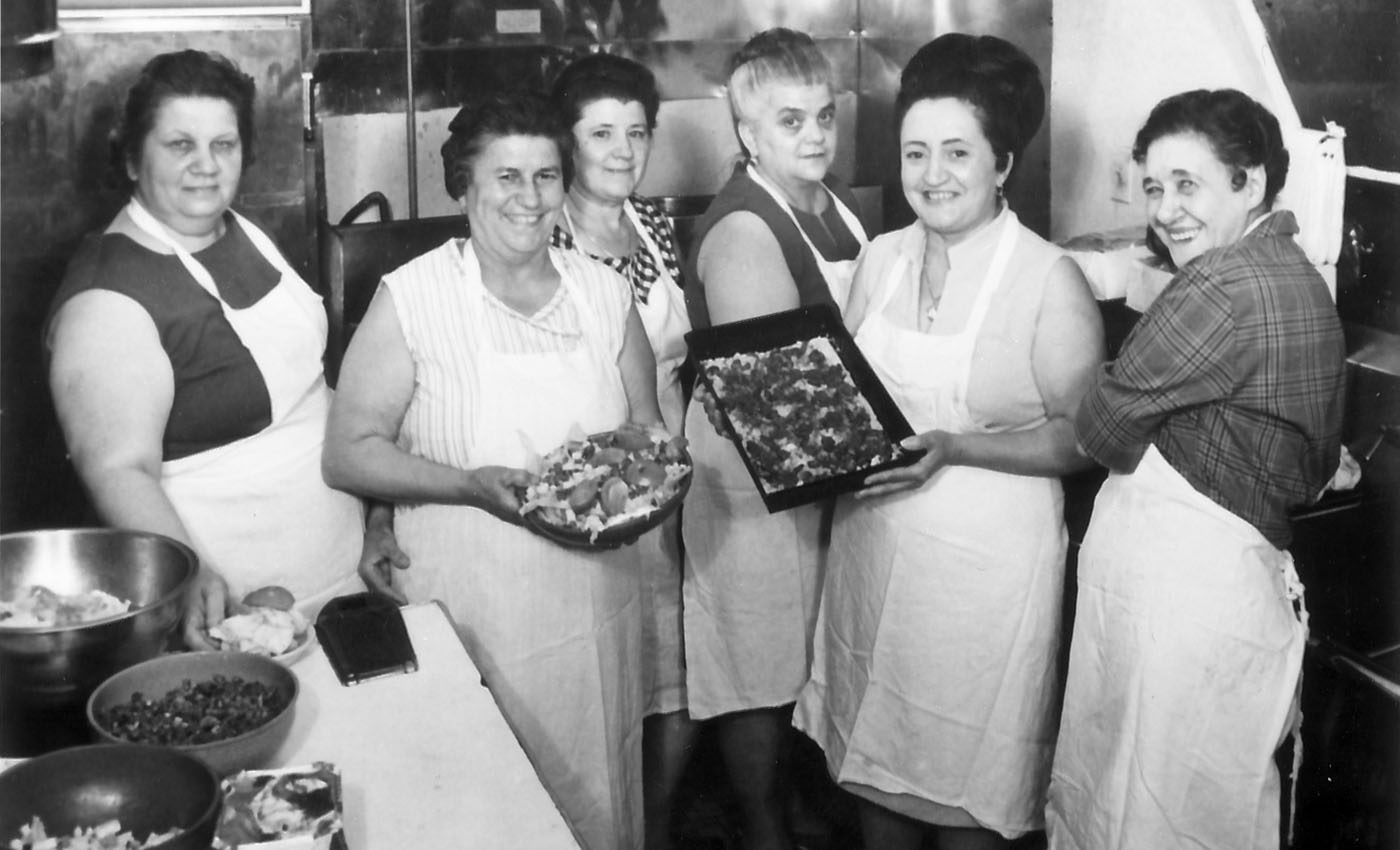 Some called them "The Old Timers," those six women whose sharp eyes watched over the recipes that would form Buddy's signature pizza.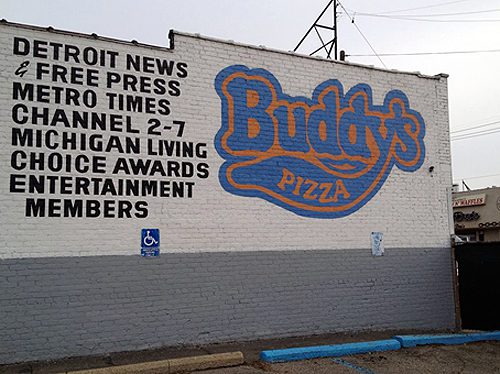 To Wesley Pikula, they earned a far more reverent nickname. He called these basement bakers "The Supreme Court."
"That's the way we looked at them; they were our own Supreme Court. They created the processes – they set the tone of what you did and what you didn't do," said Pikula, Buddy's Pizza vice president of operations. "They told you how to sauce. How to stretch a pizza. How to handle a pan."
Pikula remembers how their muscled arms kneaded the glutinous dough that would form the crispy crust. There was no shortage of admonishments if you messed up. It was a kind of quality control before that phrase was even created. And that is why the staff at Buddy's Pizza still upholds the lessons of "The Supreme Court" every day, Pikula said.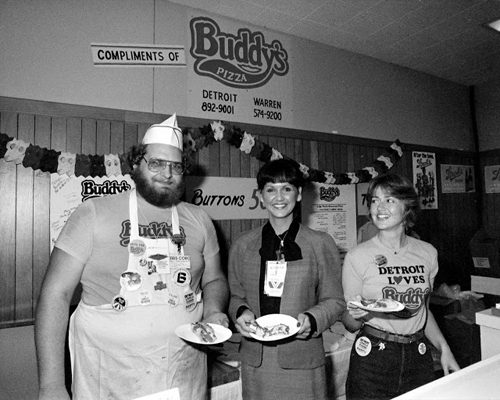 "Buddy's stands out as more than a restaurant. It's a mindset," Pikula said. "When you're driven by your heart and soul, you're gonna work harder."
A 38-year veteran of the Buddy's Pizza team, Pikula has served in many roles over the years from manager and general manager. Pikula has been instrumental in training Buddy's Pizza staff members, developing new menu items – including the popular new Motor City and Great Lakes pizza collections – and he has opened many of Buddy's locations across the metro Detroit region. There are now 10 spots across the area to indulge.
The original Supreme Court included: Anna,  Connie, Louisa, Dee, Sabina and Mary (from left).
Some background: The first Buddy's Pizza was established in 1936 at the corner of Conant and Six Mile roads in Detroit. It was a neighborhood tavern of sorts – some with longer memories might even say it was a blind pig with August "Gus" Guerra slinging the drinks. But we digress…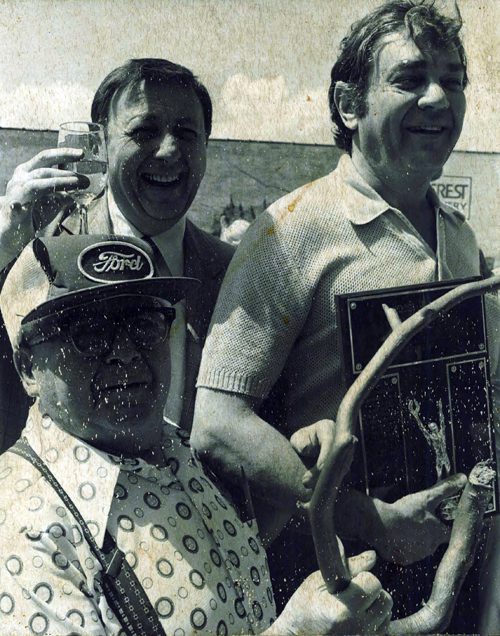 In 1946, Buddy's introduced its famous Sicilian-style square pizza, the first of its kind in the city. Made from scratch, every aspect of the pizza is studied, scrutinized, monitored. Very little has changed since then, and that's very much on purpose, Pikula said. Even when a single ingredient differs, Buddy's Pizza finds out why. Its questions have been so thorough that one vendor flew in to talk to the chain about what it could do to fix the situation.
In 1953, the "Two Jimmys" — Jimmy Bonacorse and Valenti – purchased Buddy's and its celebrated pizza recipe. Then, sixteen years later, William "Billy" and Shirlee Jacobs visited Buddy's, fell in love with it and, in 1970, bought it. Today, Buddy's continues to thrive under the stewardship of Robert Jacobs, the son of Billy and Shirlee Jacobs.
Dozens of awards, television accolades and honors have followed. Last month, Buddy's got its most recent recognition – popular foodie website "Eater" named it one of the 38 "essential pizzerias across America." Pikula said the recommendation was another reminder of why "The Supreme Court" and its lessons loom large.
"We truly appreciate the chance to represent not only the Sicilian style square pizza that originated here in our ovens decades ago, but the opportunity to thank the customers who remain so loyal to Buddy's both here in our area and across the country for recognizing us in this way," Pikula said.
Love our "Throwback Thursday" feature stories? Share yours with us and we'll add it to "The Break Room." Submit on our website or email your information to our Digital Engagement Editor Karen Dybis, kdybis at corpmagazine dot com.