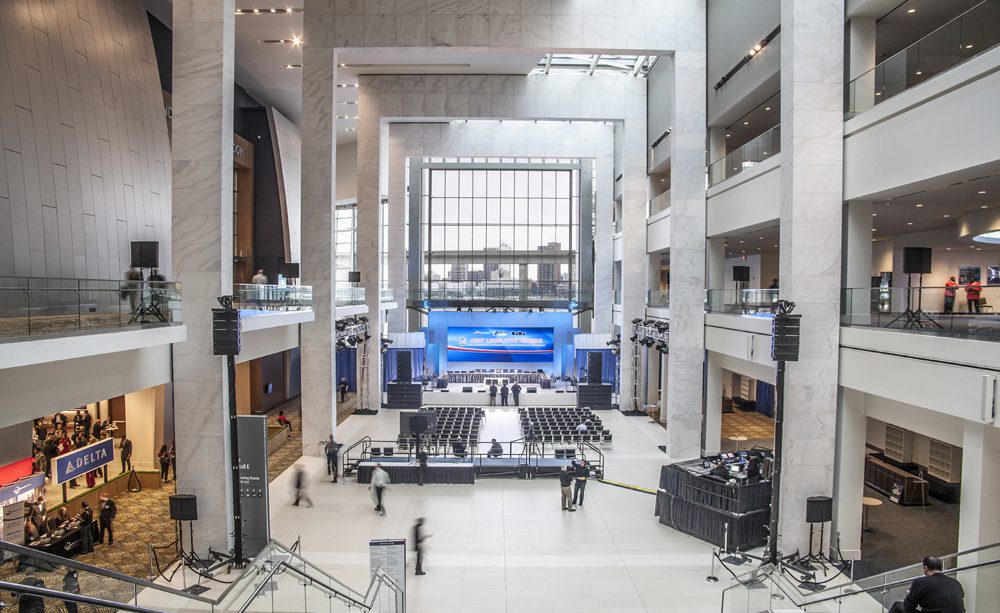 It's time to plan your office holiday party, and you're wondering: Where can we go this year that might prove to be the coolest and least expected location?
Here are some suggestions for spots you might want to check out. Whether they're in your budget is up to you, so call ahead and see what kind of options they offer for the holidays and beyond.

1. The Cuban Missile Lounge. Brothers Brian and Jason Maynard took a 1974 Airstream Land Yacht RV and turned it into a traveling cigar lounge. It has fine Brazilian cherry wood floors, a stocked humidor, big-screen televisions and seating for 12 to 15 people. Best of all, they come to you wherever you are.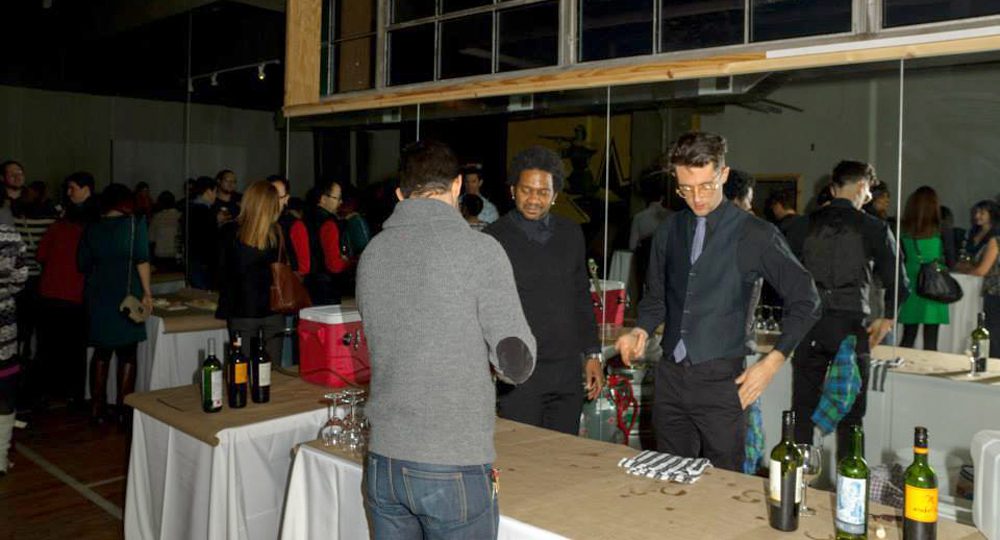 2. Ponyride. The raw open spaces in this co-working powerhouse in Detroit oozes cool. There are several open areas that make for great spaces for large dinner parties, strolling cocktails or whatever your party planners can think of creating.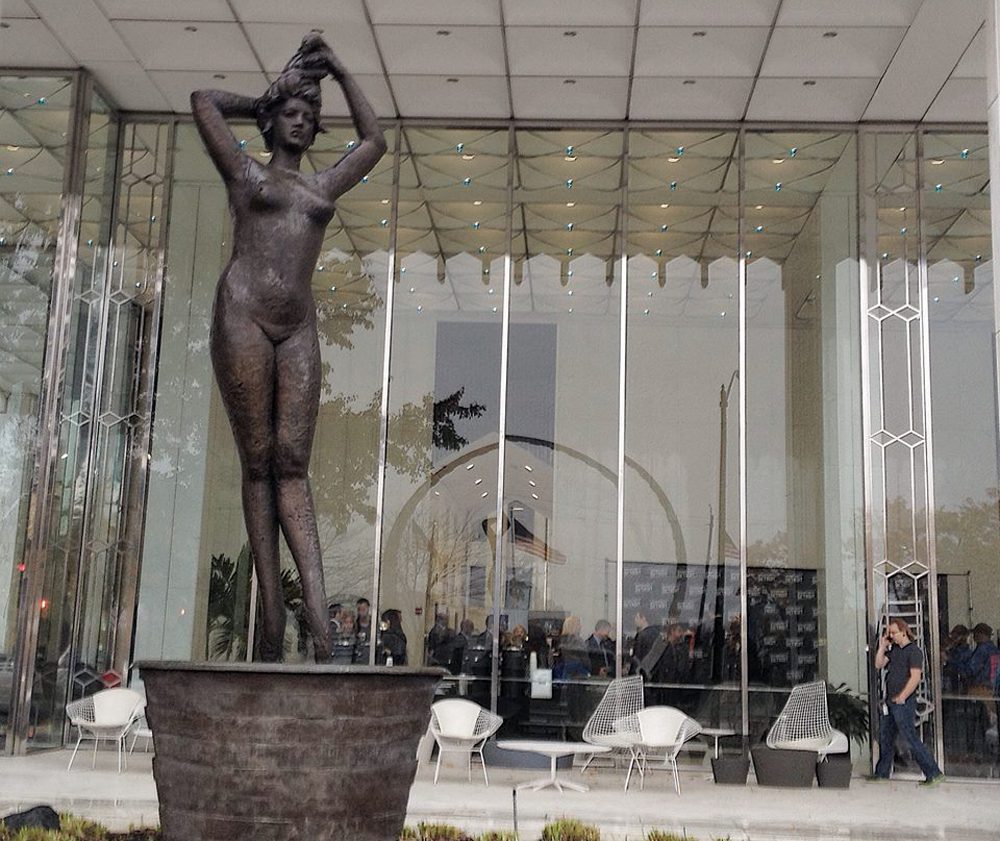 3. One Woodward. When famed architect Minoru Yamasaki designed this building in downtown Detroit, he created an open first floor aimed at serving the community. There also are grand meeting spaces above that have great views of the riverfront.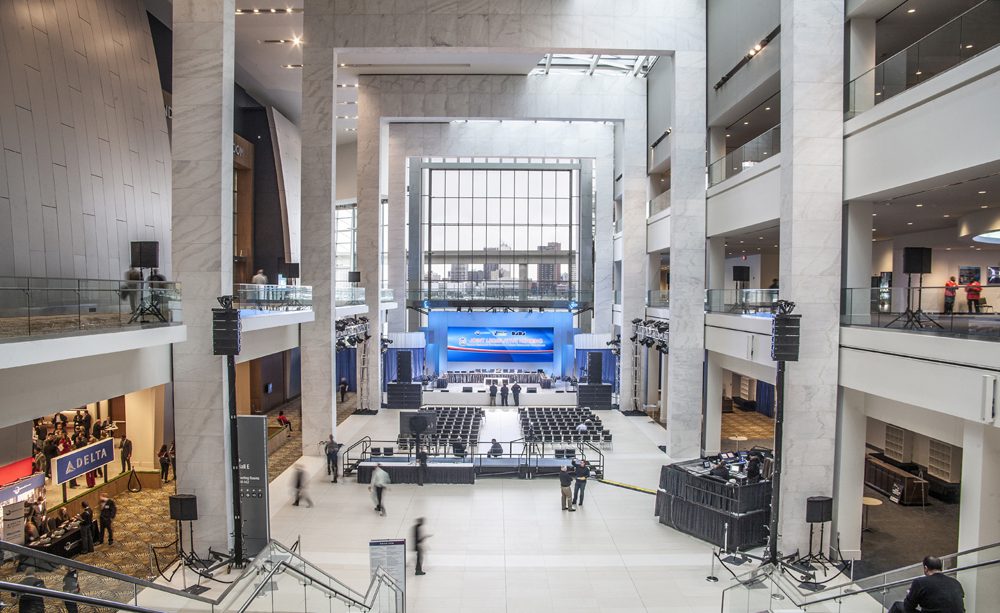 4. Cobo Arena. The recent renovations at this Detroit mainstay have been nothing short of spectacular. Take advantage of its river views and huge meeting spaces for one of the most dramatic holiday parties in the area.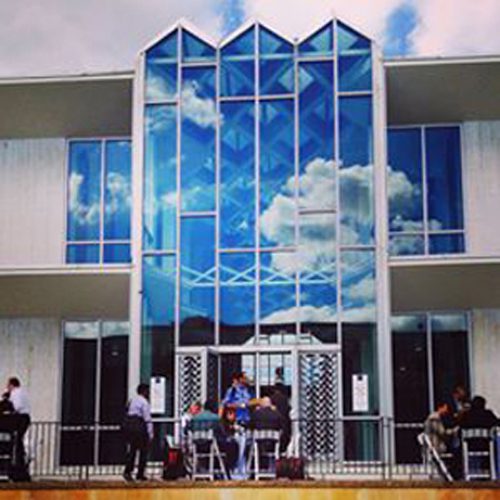 5. McGregor Memorial Conference Center. On the campus of Wayne State University, this meeting space has a hip "Mad Men" vibe. Your guests will be impressed with the midcentury modern furnishings and terrific views of campus.