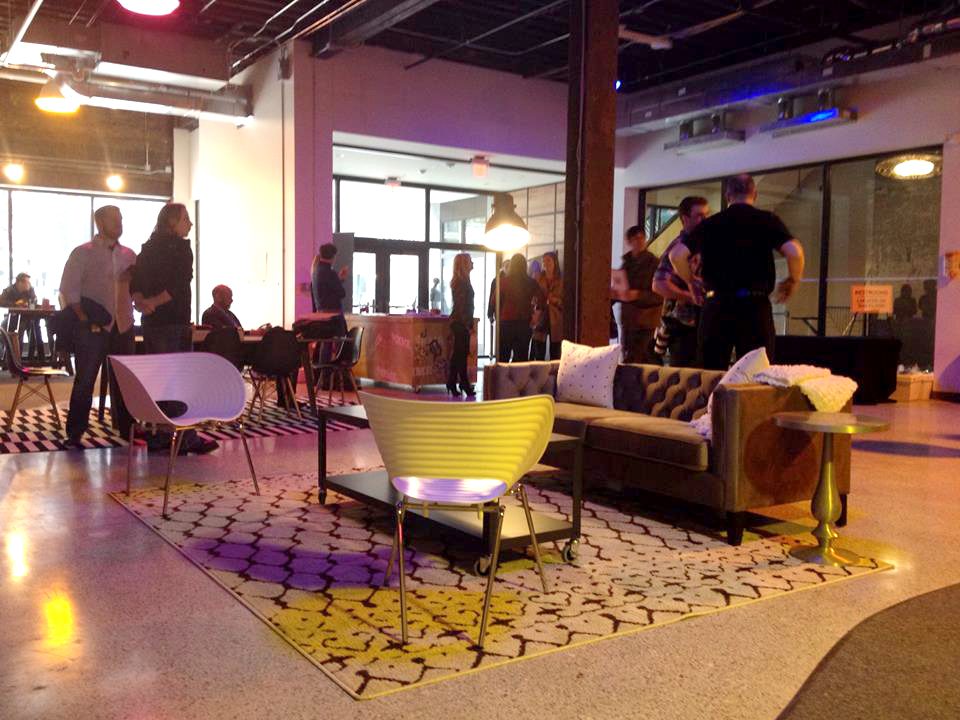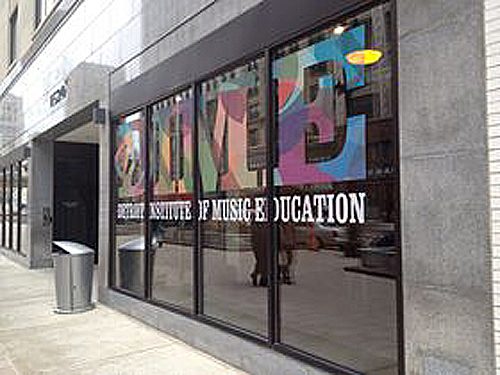 From the Fender stools to the rock guitars on the wall to the loft space that houses it, the Detroit Institute of Music Education promises to be a huge influence on the city's rock scene, interior design and spirit.
Known by its acronym DIME, the new music-education college held its "grand opening" of sorts March 20 at its facility at 1520 Woodward. This pop-up or temporary space will serve as DIME's admissions office and performance area. It also will serve as a place where the public can gather and local musicians can perform.
The space is a vast, open area that once housed a woman's clothing store. You'd never know it now from the raw, loft-like feeling it now has. The setting is very much like a rock-and-roll den, appropriate for anyone from Iggy Pop to Mick Jagger to Adam Levine. There are several conference tables, a handful of casual seating areas and a full performance stage with a high-end sound system.
In other words, DIME is a cool place to be – something that all of the investors want desperately for Detroit. It is a partnership between DIME, investor Beringea, Bedrock Real Estate Service and Opportunity Detroit. Thursday's event included music, speeches from luminaries including the founders and Quicken Loan's Dan Gilbert.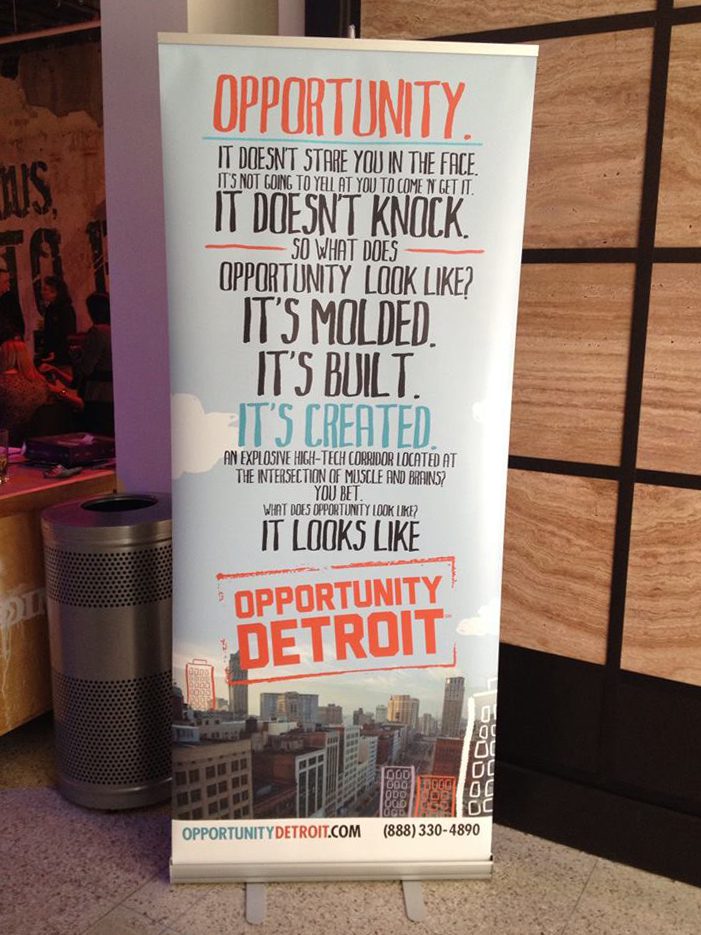 "The music industry is a complicated business and learning by experience can be a long route. DIME brings the information, encouragement and expertise to demonstrate how to build a successful career," said co-founder Kevin Nixon, who will serve as DIME president. (Nixon has more than 30 hit records and has worked with artists including Robert Plant, Bryan Adams and Pete Townsend. He's got street cred and then some.)
DIME's permanent spot will be the historic Bamlet Building in downtown Detroit. DIME officials said they expect to enroll 150 students for the 2014-2015 school year. Classes will range from summer programs priced at around $499; a degree in Creative Music Performance will cost around $13,000 over a three-year period.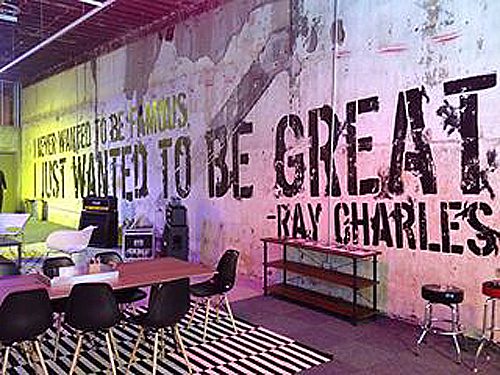 Founded by music industry veterans Kevin Nixon, Sarah Clayman and Bruce Dickinson, DIME will offer advanced music students a college-style experience in contemporary music, according to DIME officials. This is the trio's third venture into music education; their other sites are in the United Kingdom and Ireland. These grew into multi-campus colleges.
Local experts and music-industry professional will teach classes in guitar, bass, vocals, drums, songwriting and music entrepreneurship. Students can choose between a bachelor's degree or a diploma in Creative Music Performance. There also will be summer classes and part-time music-education programs.