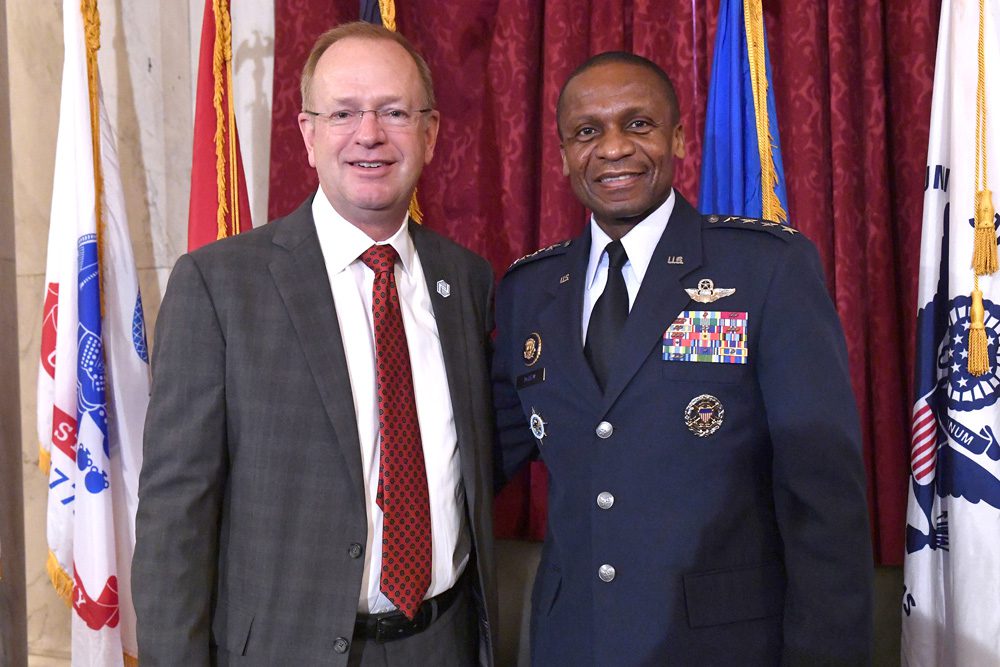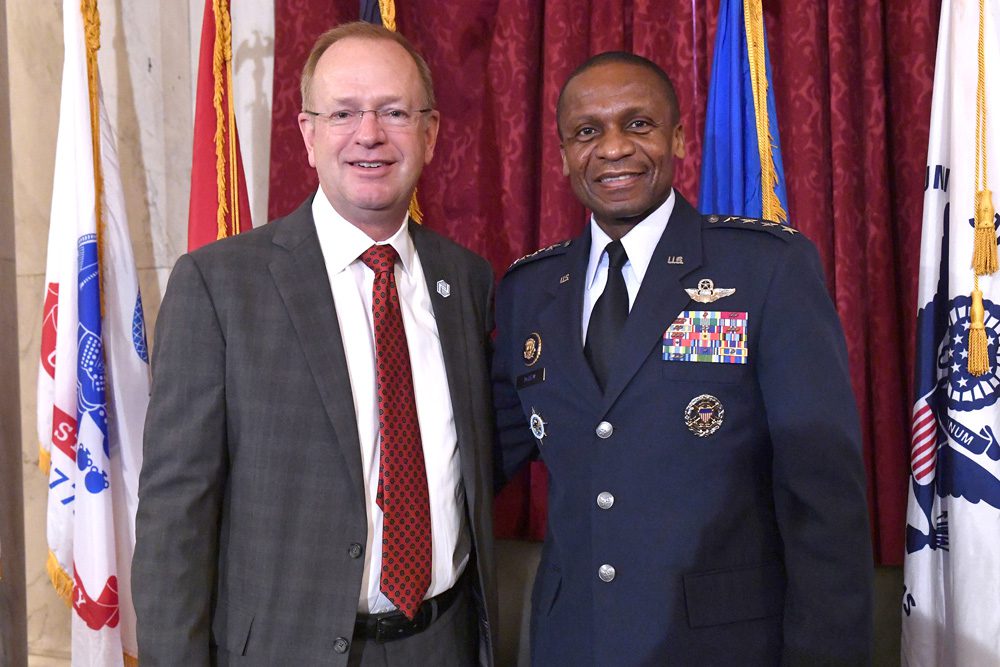 Nearly a dozen government agencies, military-serving organizations, private sector corporations and foundations have come together to form the "Better Together" partnership, an initiative aiming to serve military families living in civilian communities where the need is the greatest. Representatives from founding partners signed a proclamation to launch the first of its kind public-private partnership designed to support more than 250,000 military families over the next five years.
Recognized by the Department of Defense and the White House's Joining Forces and convened by Boys & Girls Clubs of America, Better Together will serve to increase resiliency and reintegration for active duty and veteran military families. The action-oriented partnership will specifically focus on kids and teens, with efforts grounded in the principles of outreach, advocacy, awareness and collaboration.
 "There are currently 1.2 million military-connected school-age children in the U.S., with an overwhelming majority living in civilian communities and away from the critical health, academic and social services provided on a military installation," said Jim Clark, president and CEO of Boys & Girls Clubs of America. "When military members serve our country, their families serve too. We believe it's our civic and patriotic duty to come together and raise awareness about the issues facing military youth. Thanks to this diverse group of public and private organizations, and hopefully many others in the future, we are confident in our ability to provide innovative and effective solutions to support these heroic families."
On average, military youth move six to nine times before high school graduation, adjusting to new teachers, schoolmates, culture and even academic standards, increasing their risk to not graduate on time. Often, separation from parents and friends causes increased anxiety and stress in kids and teens. A recent study found that military youth in elementary school were two and a half times more likely than their peers to score at high risk for emotional and behavioral problems. Even so, a majority of military-connected youth live in civilian communities, away from important resources found on-installation that are designed specifically to address these needs.
"The United States has the most capable and courageous fighting force in the world because of our brave military men and women, and we have a duty to support not only those in uniform, but also their families who sacrifice so much in service to their nation," said Congresswoman Jackie Walorski (R-Ind.), a member of the House Committee on Veterans' Affairs and the House Committee on Armed Services. "I applaud Boys & Girls Clubs of America and their partners with the Better Together partnership for working to support our active duty and veteran military families by bringing critical health, academic, and social services to military children across the country."Better Together will also engage representatives in coalition-based advocacy efforts on Capitol Hill and the Pentagon in this effort to support military youth. The partnership will collaborate with elected officials in military communities to better serve military-connected constituents. Better Together and the Department of Defense will work together as part of this effort to extend services to military youth.

Founding partners include Boys & Girls Clubs of America, Association of United States Military, Blue Star Families, Elizabeth Dole Foundation, Military Child Education Coalition, National Military Family Association, Raytheon, Fluor, United Health Foundation and The Coca-Cola Company. It is also supported by Military One Source and the Branches of Military Services.

For more information about the Better Together Military Public-Private Partnership or to become a partner supporting military kids and teens, visit www.bgca.org/MPPP.