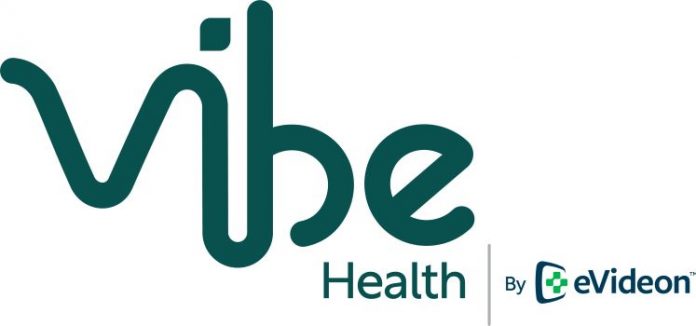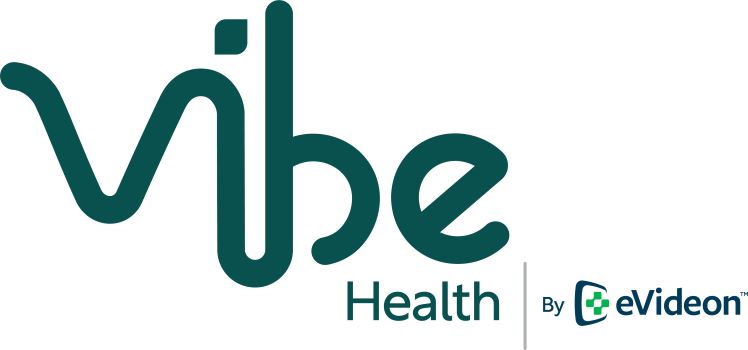 GRAND RAPIDS — eVideon, a leader in interactive patient engagement and digital workflow solutions, announced today its partnership with Novant Health, an integrated network of physician clinics, outpatient facilities, and hospitals in North Carolina, South Carolina, and Georgia. The partnership will leverage the Vibe Health by eVideon platform to support Novant Health in its commitment to delivering a remarkable patient experience. eVideon's Vibe Health platform will integrate with the hospital electronic medical record (EMR) to provide personalized education and communication, thereby improving care coordination and saving clinicians time so they can focus on delivering quality care at the bedside. 
The initial implementation, which includes Engage TV, Companion tablet, and Insight digital whiteboard, will be part of an existing facility expansion and renovation at Novant Health Kernersville Medical Center. It will also be incorporated into Novant Health Ballantyne Medical Center, a new facility opening in 2023. The partnership will also include integration with Caregility, an enterprise telehealth solutions company, that will provide remote patient monitoring to keep patients safe and ensure providers are seamlessly connected.
"Our partnership with eVideon advances our mission to improve the health of our communities, one person at a time," said Kirsten Royster, President and COO at Novant Health Kernersville Medical Center and Chief Patient Experience Officer, Novant Health. "We strive to create unique, unmatched patient experiences. With this partnership, we will bring together world-class technology to match our world-class clinical care. We're excited for the future of patient experience and what this means for our staff, our patients, and their families."
Vibe Health by eVideon helps patients and families when they need it the most. Integration with the EMR enables clinicians to tailor information and education to each patient's unique need, including age, condition, and language, while interactive devices make it easy to access critical health information in real-time. When technology transforms the patient room into an extension of the care team, nurses and members of the clinical care team also benefit. Automating clinical processes, such as education assignment and documentation, saves time and allows clinicians to focus on delivering quality care at the bedside. Through this initiative, Novant Health will further its commitment to supporting its workforce by removing barriers to clinician efficiency and empowering clinicians to work at the top of their license.
"We are thrilled to be a part of these next phases in Novant Health's growth. Novant Health's decision to modernize the care experience during renovations and new construction is very strategic; implementing smart room technology now eliminates the potential for disruption in care down the road," said Jeff Fallon, eVideon CEO. "Novant Health's unwavering dedication to creating personalized, seamless experiences is evident and exciting. We're looking forward to working with them to drive meaningful interactions and relationships between providers, patients, and families."
Patients and staff at Novant Health Kernersville Medical Center will begin using the technology in late 2022.