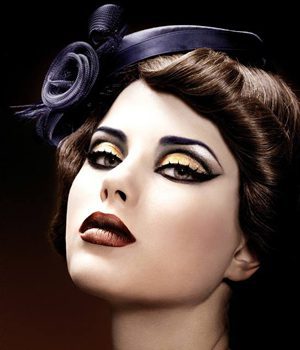 Luck favors the prepared, as the old saying goes. That preparation includes everything from education to manners to how you appear. That means clothing, accessories and makeup.
The Event Makeup Artist (TEMA) recently started a nationwide campaign focused on giving back to all employees earning minimum wage. Through Nov. 3, employees receiving minimum wage can receive free course access from TEMA and receive professional online makeup training and certification from celebrity makeup artist, William Lemon.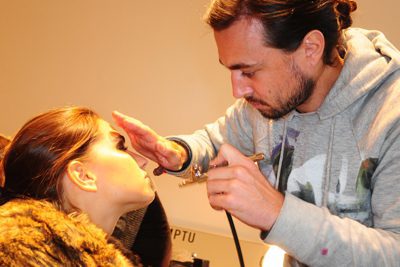 Leora Calmus, founder of TEMA, stated, "We'd like to give back to these hard workers and believe that education can truly help people progress in life. It is our hope that by offering this free course, we can really make an impact on improving the quality of life for any Walmart employee interested in makeup artistry."
Keeping in mind that makeup can help with self-expression, TEMA gave Corp! five makeup tips for business women, no matter what you do.
1. Keep it real. If you don't wear foundation normally then don't wear it. You could try something like a BB cream which is a slightly pigmented lotion. It's really light and sheer and you can barely feel it. If you don't wear lots of makeup then keep it on the natural side. Remember, the most confident you will ever be is when you are embracing your true self. Use makeup to enhance who you are not cover anything up. You're going to be in an office or business environment all day and want to put your best face forward.
2. Keep it comfortable. You can apply your makeup intricately and beautifully at the start of your day but if you aren't comfortable in it, if it requires too much thought throughout the day, like worrying about the glue on your false eyelashes, well then you're not focusing on your job.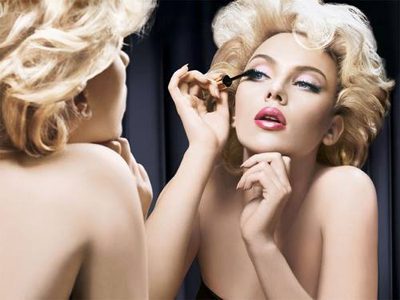 3. Play up your eyes. As clichéd as it may be, your eyes really are the window to your soul. They are a huge part of conveying power and confidence. Frame them so that it makes it hard to look away. There are tons of tips on eyes like using eye liner on the upper lash line if you want your eyes to look bigger. Or use eyeliner on the inner water line if you have big eyes and want to draw attention in.
4. Cater your look to each day. If you are going to be in an intimate setting where you are close to clients or co-workers, keep the focus more on your eyes. If you have a presentation or public speaking standing in front of room or crowd, go with a bolder lip. You can't look at everyone in the eyes at once, but with a strong lip color the focus will be kept on your mouth while you're talking.
5. Keep it simple. Don't create a look so complex that you have to bring your whole makeup bag. You want to be able to take a quick bathroom break and check your makeup. Bring no more than five products that can fit into your purse. You really don't need that much to look great and don't want to be too concerned with your makeup.