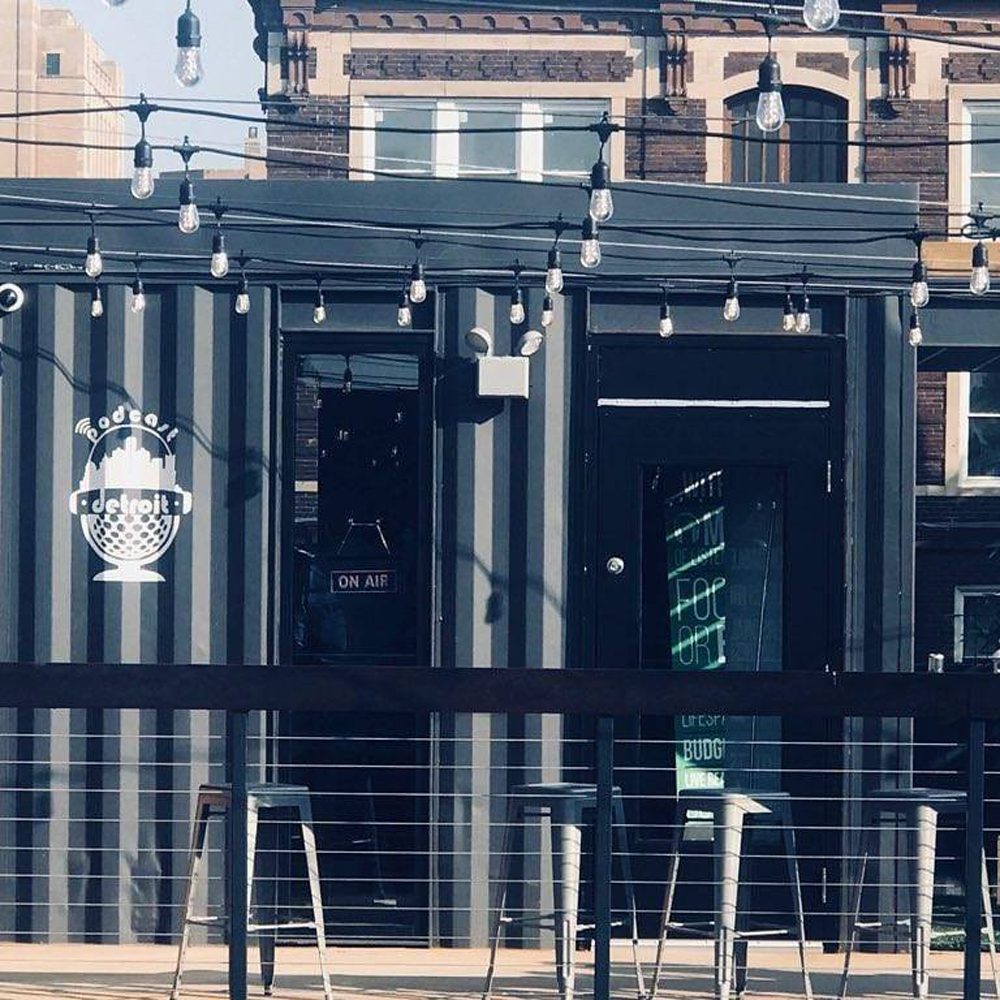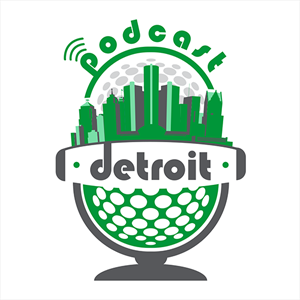 Want to know something about Detroit, the city's current events or its history? Then tune into Podcast Detroit.
Podcast Detroit, a metro Detroit based podcasting network of nearly 100 shows on a variety of topics, views and opinions, recently opened another Detroit studio located in the new Detroit Shipping Company based on the success of its programming.
The innovative Cass Corridor area studio brings the count to three Podcast Detroit locations with six studios in metro Detroit capable of supporting a podcast from a solo host to a host with seven guests.
"As a response to the interest from companies throughout the city searching for convenient daytime access to studio space for corporate communications, Detroit Shipping Company seemed the perfect fit for our newest location," said Dave Phillips, partner in Podcast Detroit. Phillips and his partner Bob Waltenspiel launched their business venture in Detroit in 1995 with one podcast, IT in the D.
By 2015, Podcast Detroit, LLC was formed to host the increasing lineup of podcasts in a variety of categories including business, geek life and technology, interviews, lifestyle and events, music, paranormal, self-improvement, sports, talk shows and true crime. Today the stable of Podcast Detroit shows is heard approximately 4.5 million times a month by listeners, according to Blubrry, SoundCloud and Midroll.
"The Detroit Shipping location offers a unique opportunity for corporations in Detroit to cost effectively create a podcast or internal communication for employees and other constituencies in a fun, vibrant atmosphere, where all the latest state-of-the-art technology is available to create a captivating podcast," said Waltenspiel. "All you have to do is show up and record, we take care of the rest. Think of us as the easy button for podcasting."
In addition to the Detroit Shipping Company studio, Podcast Detroit has studios in the Detroit School of Digital Technology (formerly the 3rd District Police Academy) and in Royal Oak. The Detroit Shipping Company is a 12,000 square-foot entertainment venue, restaurant collective, beer garden, artist and retail space created with 21 shipping containers.
Several Podcast Detroit shows will regularly broadcast from the new site including the popular IT in the D and Daily Detroit. The new facility will have a live broadcast stream that will be available through the Podcast Detroit app as well as the Podcast Detroit website.