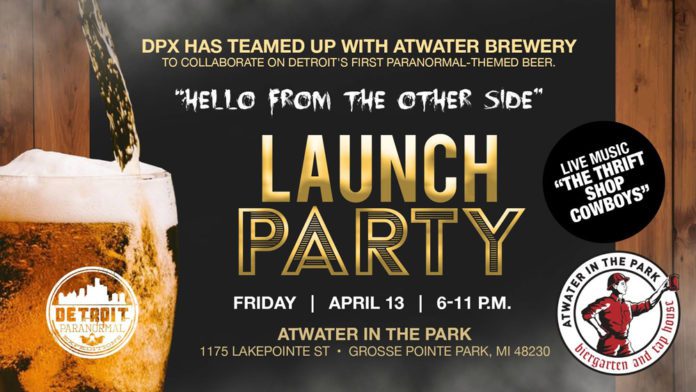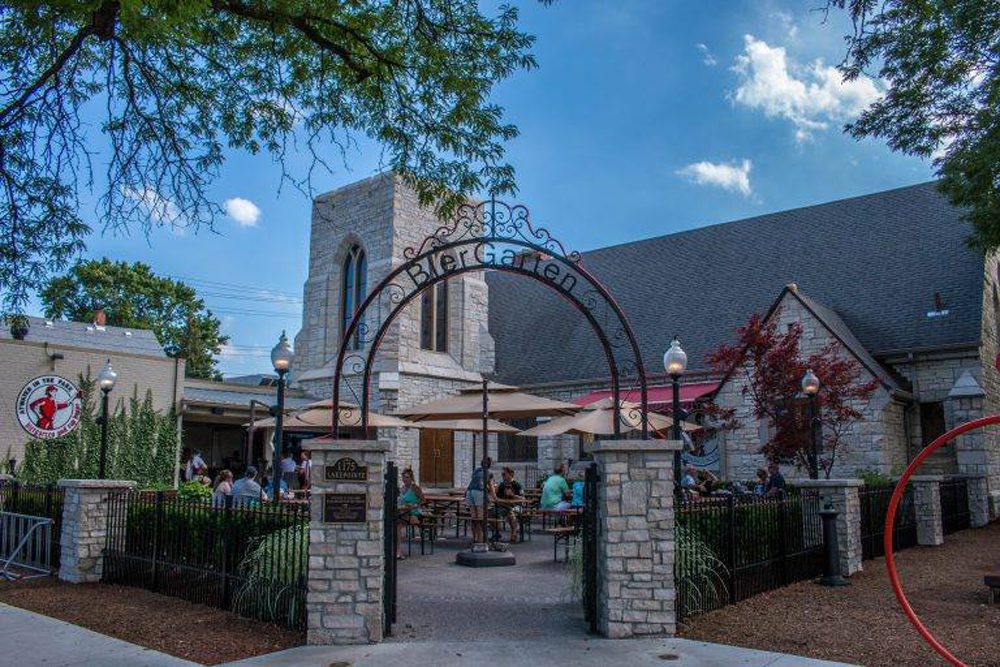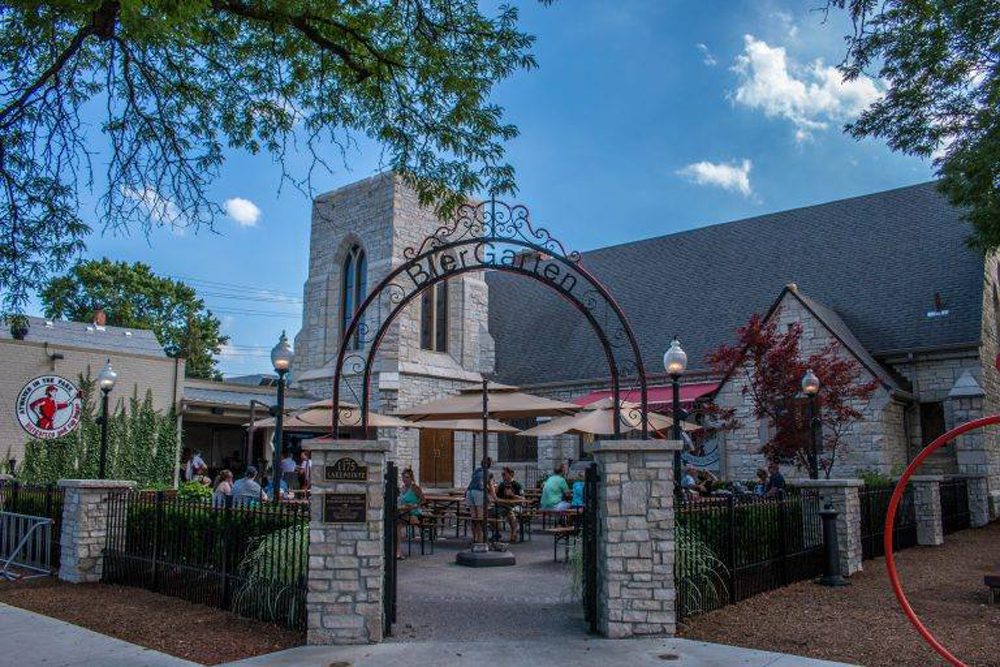 Whether you believe in spirits, ghosts or other haunted forms, here's something you can believe in – a new beer brewed based on "otherworldly experiences" at one of Michigan's favorite brew pubs.
Recently, Detroit's Atwater Brewery and Detroit Paranormal Expeditions partnered to create a paranormal-themed beer, "Hello From The Other Side," after a recent ghost hunting investigation captured an unexpected and noncorporal guest.
Atwater in the Park, located in Grosse Pointe Park, is housed in a 1930s church that was the subject of a recent Detroit Paranormal Expedition investigation. During filming, using a slow-motion, wide-angle technique, the investigators captured an apparition – a white shape, seemingly suspended in mid-air and moving through the church interior.
A Strange Brew
That video can be seen at this link: https://www.clickondetroit.com/all-about-michigan/video-angel-ghost-captured-on-camera-during-investigation-at-michigan-brewery-in-old-church
Following the discovery, Atwater announced the new 'Hello From The Other Side,' tribute brew, a saison style pale ale (ABV 6%) with a sage aroma using wild Belgian yeast to keep it light and bright in flavor. The brew is currently available at Atwater in the Park.
According to Atwater, the use of sage was carefully considered. Sage is an herb that is famous among spiritualists for its powers to bless, heal and cleanse. It is often used in ceremonies and celebrations. Atwater felt sage was an ideal ingredient, given the brew's mysterious background.