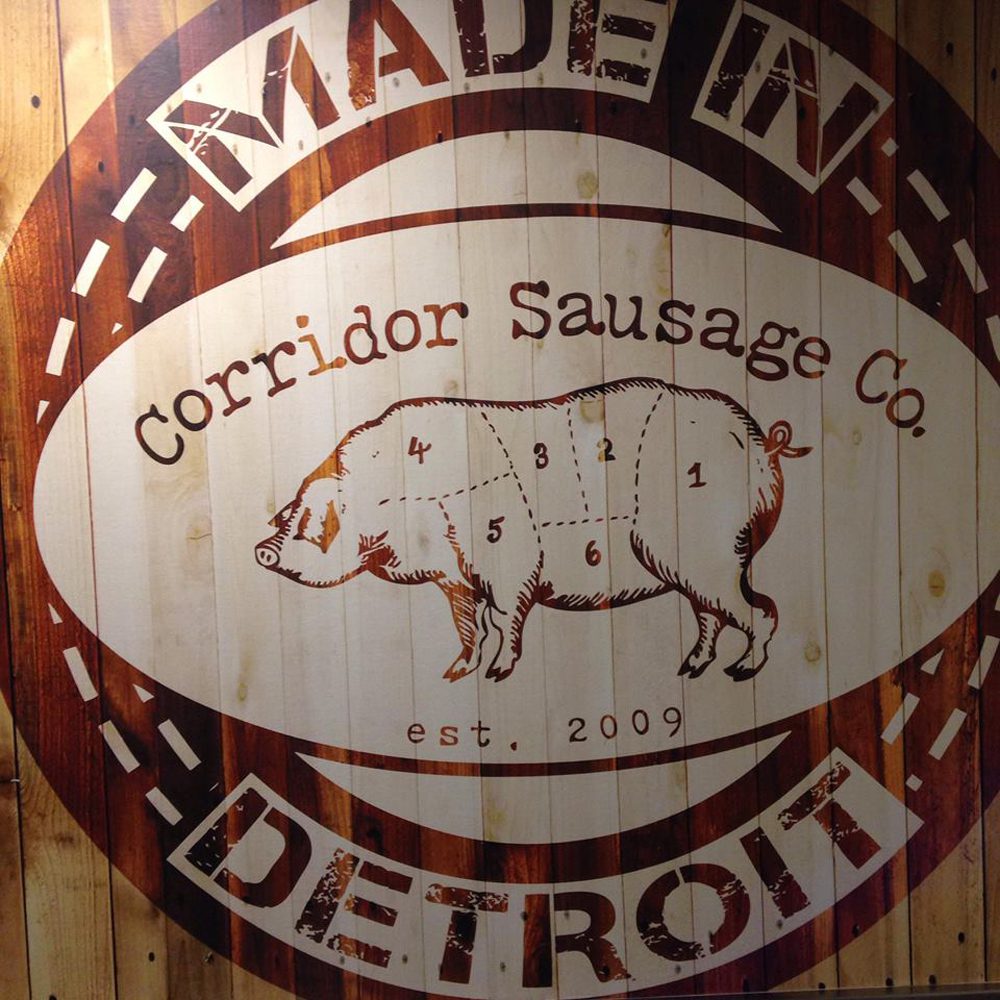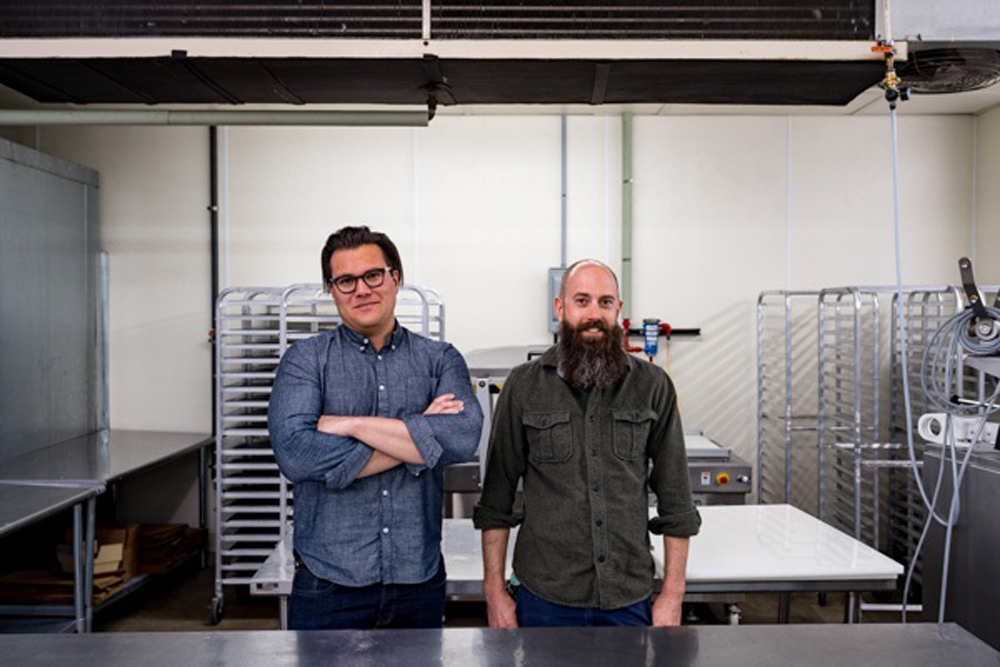 Will Branch is an international foodie – he's cooked in kitchens from New York, eaten his way through the charcuterie of Paris and he founded a sausage company in Detroit.
As of this month, September 2018, Corridor Sausage Co. products can now be found in 126 Kroger locations across Michigan. The artisan meats are already featured on restaurant menus state-wide and in independent markets across 14 states. Adding Michigan-based Kroger stores to the list meant creating a fully-cooked version of several varieties of their sausages.
It marks a major development for an independent business such as Corridor Sausage Co. Since its start in 2009, the all-natural artisan products of Corridor Sausage Co. have been named among the "10 Best Sausages" by Thrillist.com and "Best Artisan Sausage" by The Metro Times. The Detroit-based company earned awards and grants from NEIdeas and Eastern Market Corp.
Branch is himself a graduate of the Goldman Sachs 10,000 Small Businesses program. He serves as vice president of the board of directors of FoodLab Detroit and mentors others through Detroit Food Academy. Branch is a Pleasant Ridge, Mich. resident.
Corp! asked Branch to share a suggestion on how to use his brats in a recipe. Here is the ingredients and instructions for Braised Cabbage, an accompaniment for any of their products.
Braised Cabbage
1 head red cabbage, cored and thinly sliced
1 small yellow onion, thinly sliced
8 oz sauerkraut, preferably from The Brinery or another naturally fermented 'kraut
6 slices bacon, cut into ½ inch strips
3 T your favorite mustard
1 bay leaf
1 T ground caraway
1 T ground juniper
2 cups of apple cider
Salt and Black Pepper
1) In a large pot with a lid or Dutch over, slowly render the back on low heat
2) When the bacon fat has rendered and the bacon is crisp, add the onions and sweat until translucent.
3) Turn heat to medium and add cabbage. Cook until the cabbage softens. About 5 minutes
4) Add the kraut, mustard, spices, and beer. Cover and cook for 30 minutes, stirring the pot occasionally.
5) Taste and check for seasoning. Serve hot or cool and store for up to a week.