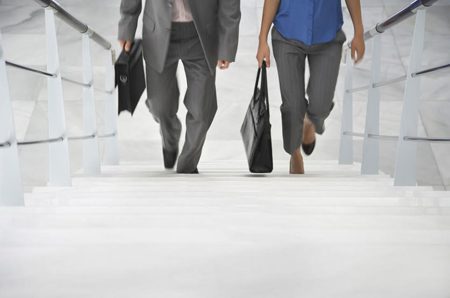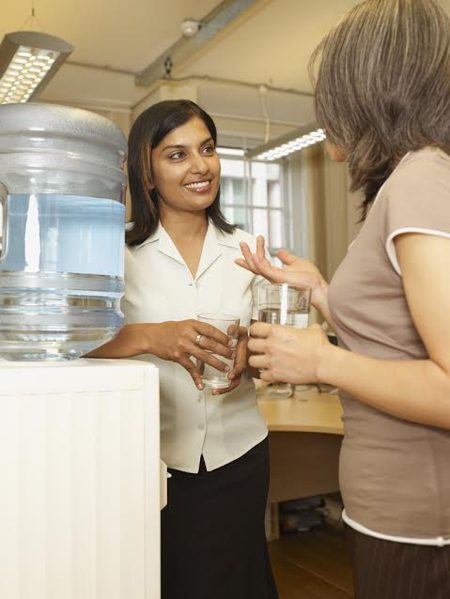 With the New Year around the corner, many employees are likely tackling one of the most popular resolutions: losing weight.
Often people turn to fad diets to lose weight fast, but there is no quick fix for dropping pounds and keeping it off. According to the Weight and Eating Disorders Program at the University of Pennsylvania, 65 percent of people who lose weight on a fad diet will gain the weight back.
According to Kandi Lannen, director of wellness at Priority Health, employers can help employees have a sustained, healthy lifestyle by creating a culture of health and wellness. Creating an environment that provides motivation and support to employees trying to lose weight or keep it off is important to achieving success.
Although taking the necessary steps toward good health and prevention is a personal decision, employers can create a supportive, healthy workplace by encouraging healthy habits. Data analysis firm, Draper Inc., voted Healthiest Employers "2014 Healthiest Workplace in America," is an example of a company that was successful in incorporating weight loss into their wellness program.
They created a weight loss challenge called "Dump Your Plump" that ran for 10 weeks. Each team competed to win weekly grocery gift cards and a grand cash prize at the end. Draper Inc. also created a monthly newsletter highlighting those that modeled healthy behaviors at work. At the conclusion of the program, the company found that 81 percent of participants were eating less fat and 46 percent had increased their daily exercise activity.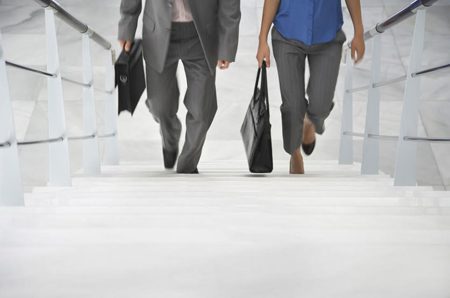 Lannen suggests the following easily implemented changes to create a healthier workplace:
• Create a monthly potluck for people to share new healthy recipes and taste-test food.
• Provide the office with healthy snacks that aid in weight control, improve mood and boost energy such as nuts, protein bars, granola or fruit.
• Publish a workplace wellness newsletter to highlight trends and tips in fitness and nutrition.
• Provide water coolers, water bottles and tea instead of sugary sodas and energy drinks. You can also offer almond milk in addition to regular creamers for coffee.
• Create flexible work hours so that employees can work from home when needed.
• Share personal goals on a whiteboard for each team/department. This will encourage accountability and support from coworkers to help motivate employees.
• Host or offer discounted on-site yoga classes to help relieve stress.
• Hold an employee fitness challenge such as counting steps or water consumption.
Employers also should provide motivation and encouragement in both traditional and non-traditional ways. Some ideas include: Throwing a healthy party for those who participate; grocery gift cards; increasing company contributions to HSAs; paying for gym memberships or fitness classes; additional paid time off; and social outings during the work day that include activity.