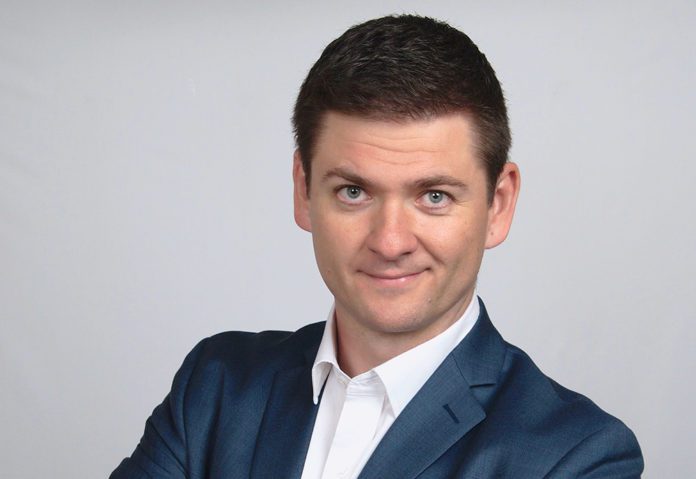 Grand Valley State University President Philomena V. Mantella announced the selection of Miloš Topić, Ph.D., as vice president and chief digital officer. The CDO has oversight of the university's information technology portfolio, which includes IT, academic and administrative computing, telephone and data services, management of computer labs, the platforms for remote and electronic learning and other related services.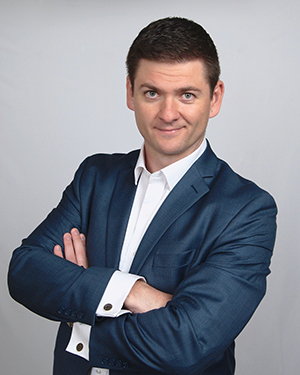 Topić is currently vice president and chief information officer at St. Peter's University in Jersey City, New Jersey. He holds a bachelor's degree in computer science and an M.B.A. from Montclair State University, and a master's degree in information systems and a doctorate in business administration from Stevens Institute of Technology.
"As we have witnessed in the past few months, connectivity between professors and students has never been more essential, and (Topić) is a widely regarded expert in his field," Mantella said. "The timing of his arrival at Grand Valley could not be more propitious. He is a talented and thoughtful leader who engages with students, faculty and staff to improve the services they receive."
Topić was chosen following a national search and significant input from Grand Valley's search committee and IT leadership. He will begin his duties on August 3.
"I'm honored by the opportunity to contribute during this exciting time of transformation, advancement and growth of a remarkable university," said Topić. "I am looking forward to working with the community toward new heights."
Topić succeeds Grand Valley Vice President Lynn (Chick) Blue, whose leadership over an unprecedented 52-year-career at Grand Valley includes the senior management positions in enrollment development and information technology. "I again want to acknowledge and thank Chick, Susan Korzinek and their IT colleagues for their success in moving 24,000 students and 1,000 faculty from face-to-face to remote learning in just four days," Mantella said. "They made possible what seemed impossible. Please join me in welcoming Dr. Topić to Grand Valley and Grand Rapids to lead this critically important division and help us shape our ever expanding digital footprint."