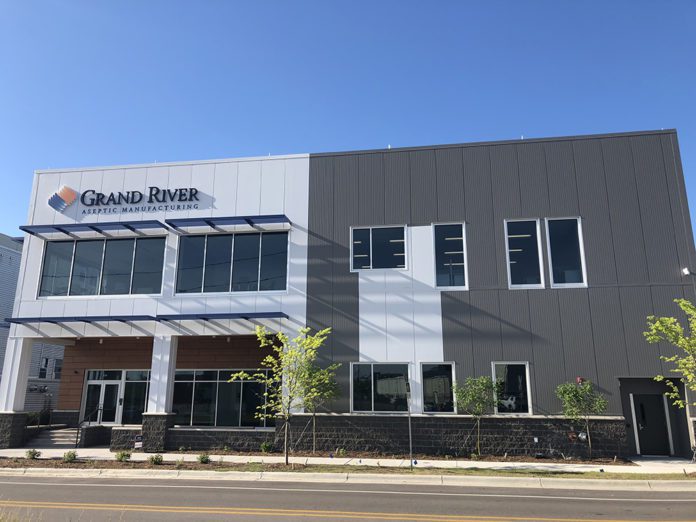 Grand River Aseptic Manufacturing, a parenteral contract development and manufacturing organization, recently completed its major $60 million expansion project and took occupancy.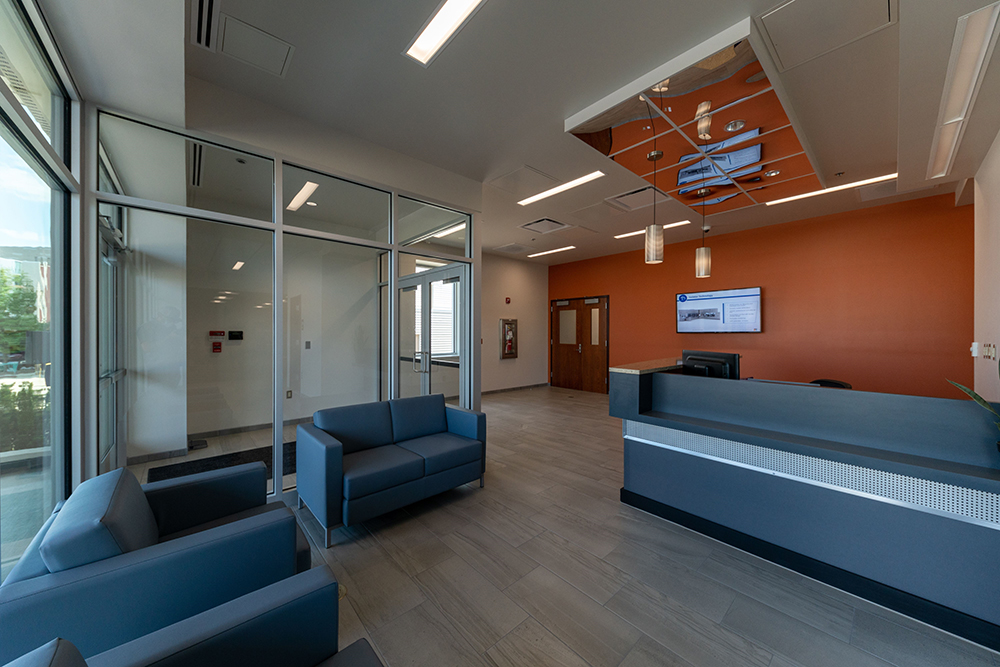 Known as GRAM, the Grand-Rapids based company describes itself as a firm that offers customized solutions to meet clients' fill and finish needs from development through commercialization.
With the opening of its large-scale fill/finish facility GRAM more than tripled its existing footprint in Grand Rapids to serve increased client demand in the aseptic fill/finish market. The added capacity, latest technologies, and state-of-the-art equipment provide flexible solutions to meet the needs of the most complex sterile injectables.
The new facility located on Butterworth Ave near downtown is part of the GRAM campus and is the third fill/finish facility for the company. GRAM now has over 100,000 square feet dedicated to providing superior quality and service in the marketplace.
The Butterworth facility features industry-leading equipment and design, including: Fully integrated, high-speed Bausch+Ströbel filling line; SKAN isolators and an IMA lyophilizer auto-loader; and Grade C cleanroom and formulation suites.
"Our customer-minded team and company culture make us unique, and this new facility – with its cutting-edge equipment and technology – further distinguishes GRAM at the top of the industry," said Tom Ross, President and CEO of GRAM. "We look forward to bringing our technical expertise to new clients and continuing to serve our current partners with the highest regard for quality, safety and customer service. I am incredibly proud of how the team applied our culture of innovative thinking and hands-on approach to design this state-of-the-art facility."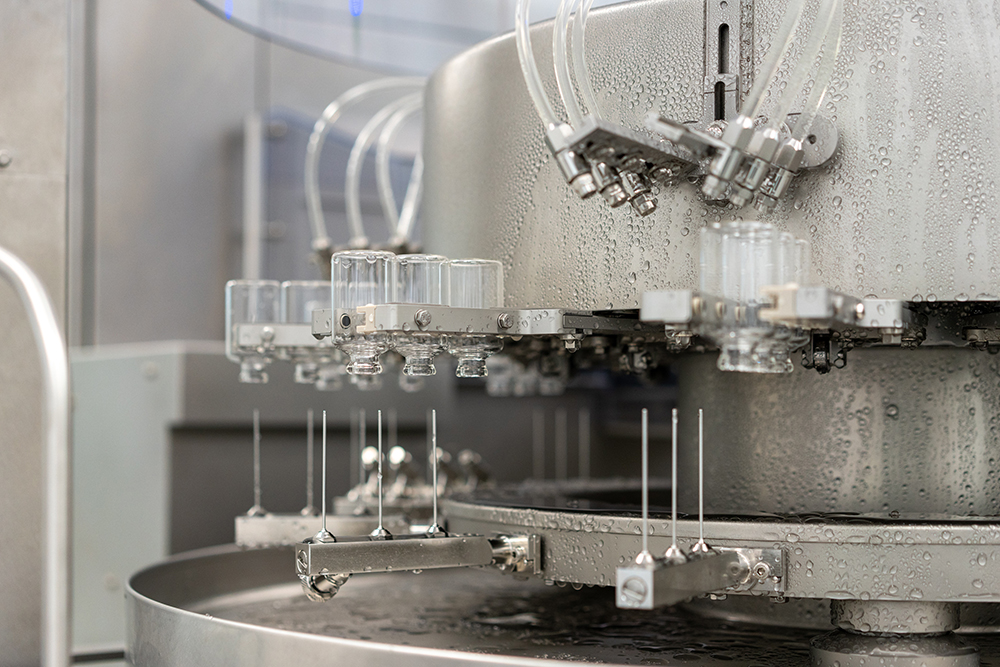 GRAM partnered with design and construction firm CRB to execute the project using CRB's ONEsolution full-service project delivery method. The integrated team designed the building around the aseptic equipment hand-picked by GRAM experts and constructed the facility outward from its sterile core.
This pioneering approach allowed for a concentrated focus on innovation and the ability to adapt to an ever-shifting regulatory landscape. Breaking ground in October 2018, this forward-thinking and unique approach resulted in the facility being built and completed in 20 months, saving months from the standard construction timeline, all while navigating challenging site constraints and without a single injury.
"GRAM has been a great partner and we thank them for entrusting CRB and our ONEsolution delivery team to design and construct their new state-of-the-art facility. Working closely with GRAM resulted in delivering this innovative project at a lower cost within a shorter delivery schedule, enabling their clients to bring patient therapies to market faster. All of us at CRB congratulate GRAM and are proud to be part of this industry-leading project," said Lance Nordbak, COO of CRB Construction Services Group.