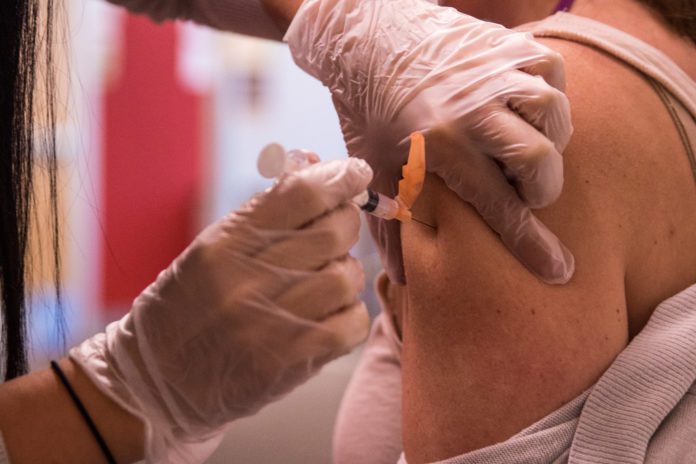 Davenport University is hosting an onsite vaccination clinic for students, faculty, staff, Davenport family members and vendors from 1-6 p.m., Thursday, April 15, on its Warren campus.
Advance sign-up is required for this clinic, hosted in partnership with Rite Aid (a registration for the first dose automatically registers participants for the second dose). Davenport's Warren campus is located at 7650 Dequindre Road.
University officials say they're "committed to protecting the health and safety of its community." Davenport also hosted clinics in Grand Rapids, Midland and Lansing. To register or ask questions, contact [email protected].