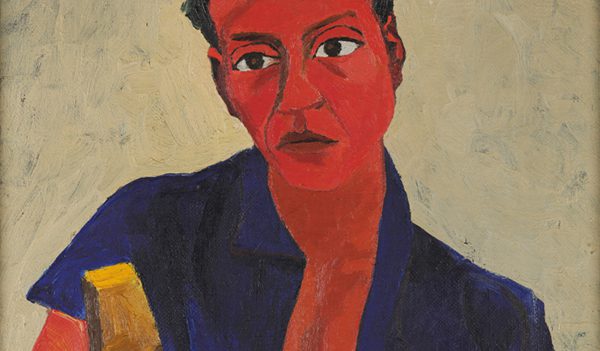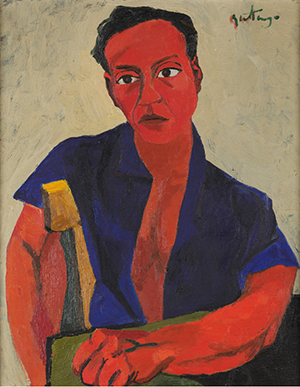 To mark the first anniversary of BeIT, a global campaign celebrating all things "Made in Italy," the Consulate of Italy in Detroit has relaunched its LoveITDetroit metaverse to host a world-first free exhibition of modern Italian art.

The virtual gallery showcases 13 paintings from the Galleria Nazionale d'Arte Moderna e Contemporanea (National Gallery of Modern and Contemporary Art) in Rome.  When entering the LoveITDetroit metaverse, visitors create an avatar that then enables them to walk through the gallery, which is based on a design by world-famous architecture firm Palomba Serafini. Art lovers can zoom in closely on individual paintings, providing a truly immersive experience and the ability to explore artworks in greater detail than in a real-world gallery.

"The Consulate of Italy in Detroit is believed to be the world's first government entity to have its own metaverse, so we're excited to launch the world's first metaverse art show to be hosted by a government entity," said Paola Allegra Baistrocchi, the Consul of Italy in Detroit.
BeIT – the first nation-branding campaign ever created for Italy – was launched in November 2021 by the Italian Ministry of Foreign Affairs and International Cooperation in collaboration with the Italian Trade Agency. The global initiative has a particular focus on 26 countries, including the U.S.

"We're proud to work with the Consulate of Italy in Detroit in bringing metaverse technology to the BeIT campaign," said Franco Bevione, CEO of WEDOO LLC, the digital transformation company that built the LoveITDetroit metaverse

To access the free virtual exhibition, which runs until Dec. 1, 2022, use your laptop or desktop to visit: https://www.loveitdetroit.com.