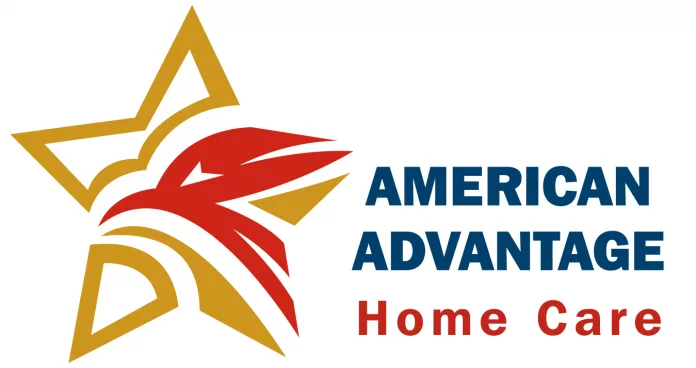 American Advantage Home Care, a Dearborn-based, full-service home health care agency that provides skilled medical care 24/7 across southeastern Michigan, is celebrating the opening of its Trenton office with a job fair and ribbon cutting:
• Friday, Oct. 8.
• Job fair – 10 a.m.-3 p.m.
• Ribbon cutting – noon.
• 1545 Kingsway Court, Suite 102, Trenton, MI 48183.
Applicants may be hired on the spot at the job fair for full- and part-time positions, working in the Trenton and Detroit areas, Dearborn, and Oakland and Macomb counties.
"The new office and need for additional staffing are results of significant patient growth and indicators that growth is continuing," said Cleamon Moorer Jr., DBA, president. "Job fairs are an important recruiting tool as they attract talent of which we may not otherwise be aware. We are fortunate to be in an industry that can offer meaningful work with flexible schedules."
Moorer is looking for registered and licensed practical nurses, home health aides, physical and occupational therapists, speech therapists, executive assistant, intake coordinator and billing specialist. Arabic-speaking clinicians are needed in Dearborn.
Those attending the job fair should bring their resume and an ID card. Masks are required for entry. Those unable to attend can find more information at www.AmericanAdvantageHHC.com or call 844.469.2242, and apply online at www.AmericanAdvantageHHC.com/careers.
The ribbon cutting is organized by the Trenton Business Association and the City of Trenton.
City of Trenton Mayor Steven Rzeppa said, "We're thrilled to welcome American Advantage Home Care to Trenton. Access to affordable, quality health care is imperative for everyone, and we're happy to have someone looking to continue to add to that service right here in Trenton for all of our Downriver residents."