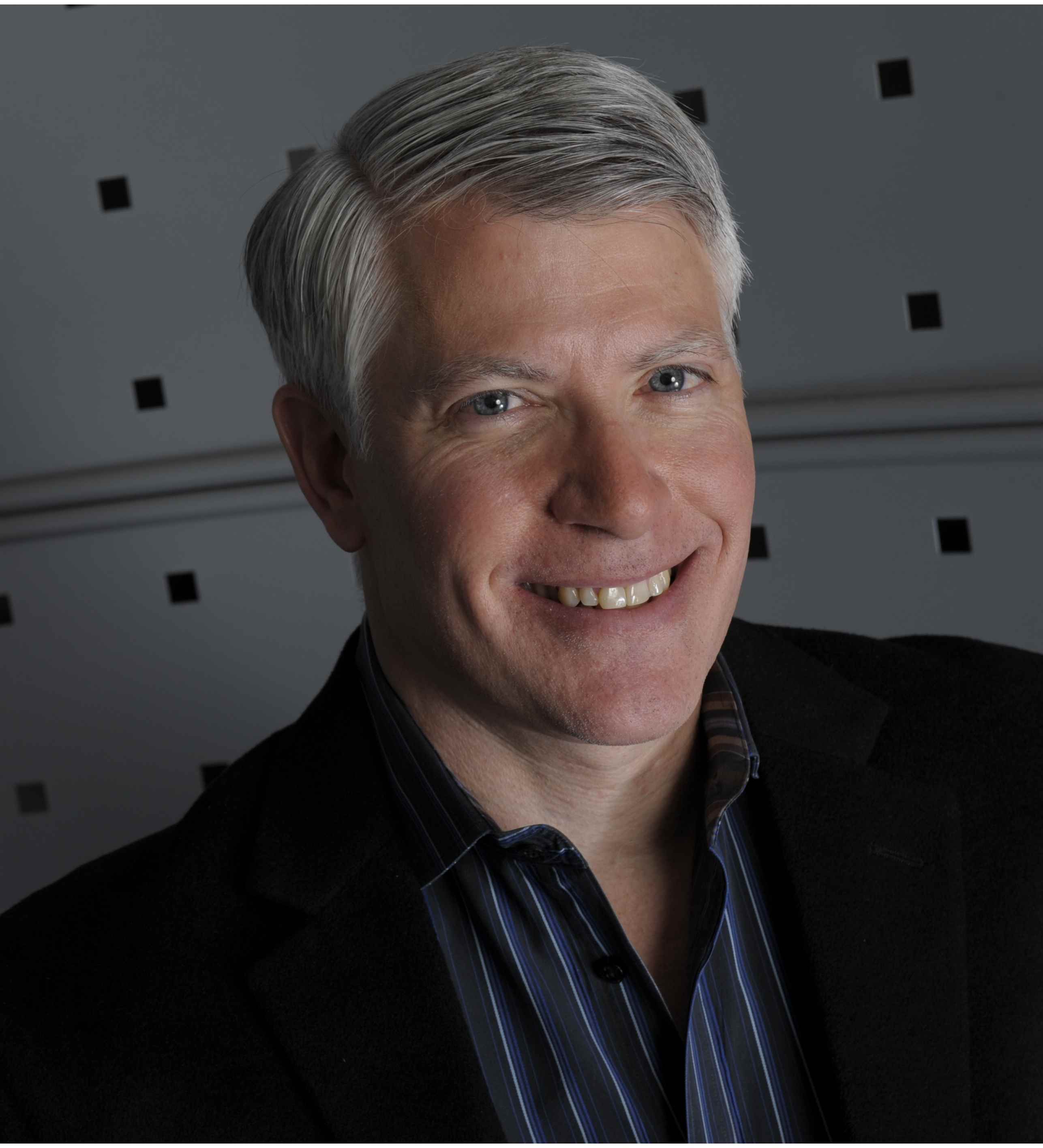 Larry Freed is one of the most innovative thought leaders on customer experience analytics and a senior executive with a proven track record for building successful companies. He is currently the founder of 2nd Stage Partners where he is helping startups and second-­‐stage companies accelerate rapid and capital-­‐efficient revenue growth through a unique approach that blends consulting and execution for maximum productivity and effectiveness.  He was the founder and CEO of ForeSee, the industry leader in Customer Experience Analytics. Larry led the company from inception to a successful exit. The company was founded in 2001 and sold at the end of 2013 returning over 22 times the capital that was invested in the business.
During Larry's leadership ForeSee grew revenue every quarter since the company was founded. Larry has consulted with a variety of Fortune 500 Companies, small businesses, associations and government agencies.
Larry is a top rated speaker and innovator on the way we look at the customer experience across all touch points and at the brand level. He has been quoted in numerous publications and media. He released his first book in 2011, Managing Forward: How to Move from Measuring the Past to Managing the Future.
Larry's second book, Innovating Analytics, was released in September 2013 and it
introduced a new metric, the Word of Mouth Index (WoMI).
He is currently on the University of Michigan Technology Transfer National Advisory Board along with sitting on the boards of a few private companies.