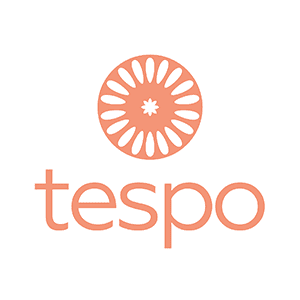 Leading healthcare and natural vitamin provider Tespo completed its largest capital investment round which will further springboard the digital health company into new markets, including pharmacy, according to co-founder and CEO Ted Mills.
According to the Plymouth-based company, this particular investment is the latest to have occurred over the last couple of years, supported by investment groups or individuals. It has helped to fund the buildout of a digital health technology platform that supports the pharmacy market and other condition specified supplemental health categories, including pre-diabetes, liver disease and more.
The round is also intended to complete Tespo's technology platform that opens the door for entry into new chronic conditions and paves the way for pharmaceutical products.
"This new platform enables caregivers to monitor real-time, in-home medication adherence through a dashboard that we feel is really unique in the market," Mills said. Platform enhancements will include digital health data that is overlaid against medical adherence to provide a more complete picture of an individual's overall well-being.
The financing has helped to support technology acquisitions to support the use of this platform and for hiring several key professionals to manage it. Those professionals include software, chemical and electrical engineers, and delivery leads. Part of the financing proceeds also have funded the acquisition of a top 100 healthcare app in the Apple Store. Its IP portfolio continues to grow which opens up new revenue channels, Mills said.
The investment also will support strategic rollout of additional products and R&D investments throughout 2021 while providing clarity to the Tespo brand as a laser-focused, comprehensive medication tool supported by a range of features, including automated phone calls to patients, caregivers and physicians, text messaging, reminders and alerts. Tespo's development team is now working on correlating biometric data from other devices to provide caregivers with a complete wellness picture of their patient.
"This is a very robust platform that will position us well for the ongoing growth stages of our company," Mills said. "It requires talented people, and we are pleased that we are able to continually add to our team of healthcare and technology professionals."
Such funding is necessary for companies to compete in the telemedicine and digital health fields, Mills said, where investment activity remains robust.
Tespo was formed in 2015 to help craft a cleaner and more convenient vitamin. The company's leaders quickly discovered that what was lacking was a delivery system that was supported by high-tech tools. Today, Tespo helps consumers around the world with a system that combines the highest quality of natural vitamins with a process that allows individuals to select a simple, convenient routine to meet their health goals in an affordable way.