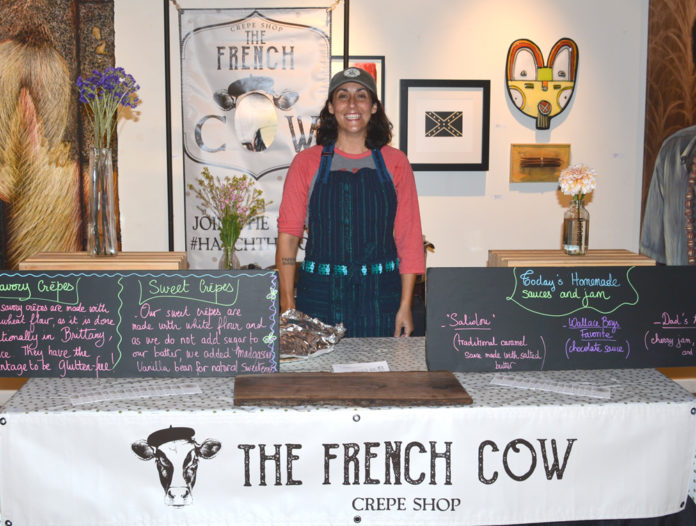 Then there were five.
For the first time in Hatch Detroit history, five businesses have been named as finalists for the $100,000 startup prize.
The final five for the 2019 contest are: 27th Letter Books, Brix Wine and Charcuterie, ILERA Apothecary, Street Beet and The French Cow.
All of these entrepreneurs are competing for $100,000 in startup funds from Comerica Bank, as well as $200,000 in pro bono support from Hatch Detroit and its partners, to open a brick and mortar business in Detroit, Hamtramck or Highland Park.
"We had such an incredible interest in this year's Comerica Hatch Detroit Contest, from the record 444 submissions we received, all the way down to the wire with the fourth and fifth businesses being so close in votes, that we decided to return the vote to the public and present five finalists instead of four," Vittoria Katanski, executive director of Hatch Detroit, said in a statement.

The five finalists vying to take home $100,000 in this year's Comerica Hatch Detroit Contest are:
27th Letter Books: an independent bookstore and audio recording space. Their mission is to connect and inspire people through stories, highlighting excellent writing and underrepresented voices.
Brix Wine and Charcuterie: a gathering place in the Liv/7 neighborhood built on the love of wine, offering a curated wine and small plates menu along with Brix Concierge, a wine curation service.
ILERA Apothecary: an organic and vegan beauty tech company catering to customers who want the highest quality ingredients in their skin products, without compromising the environment or their budget. ILERA is expected to open a retail store in Detroit containing a curation of skincare items that are carefully sourced and made without toxic ingredients.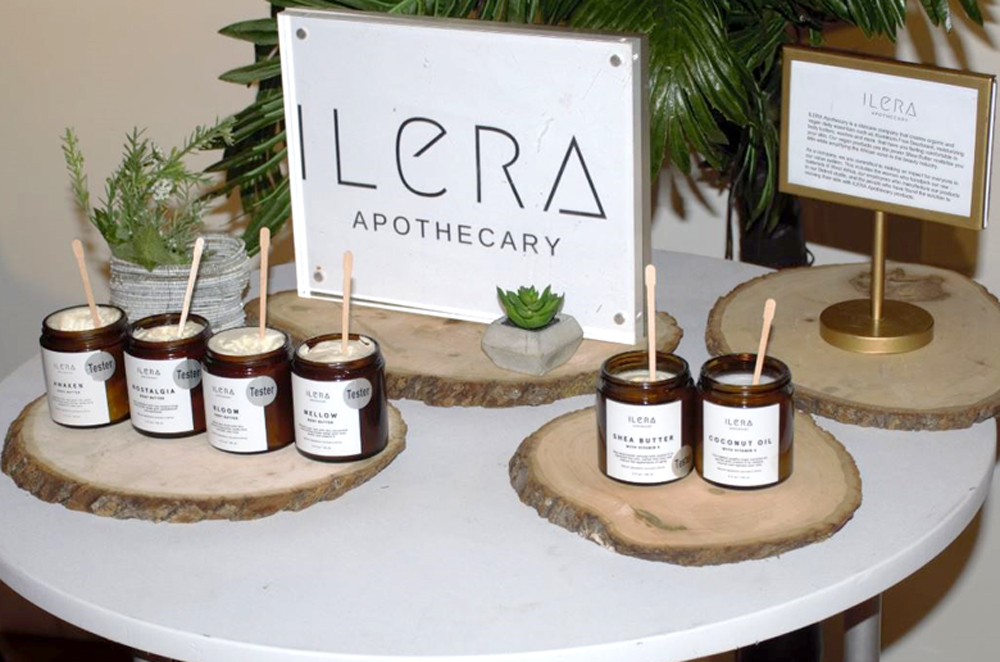 Street Beet: a 100% vegan food pop-up based in Detroit pairing creativity and passion to offer a dining experience that is approachable and delicious for all. Street Beet hopes to eventually open a brick and mortar space to provide Detroiters with affordable and nostalgic vegan comfort food – with a focus on allergen-friendly options.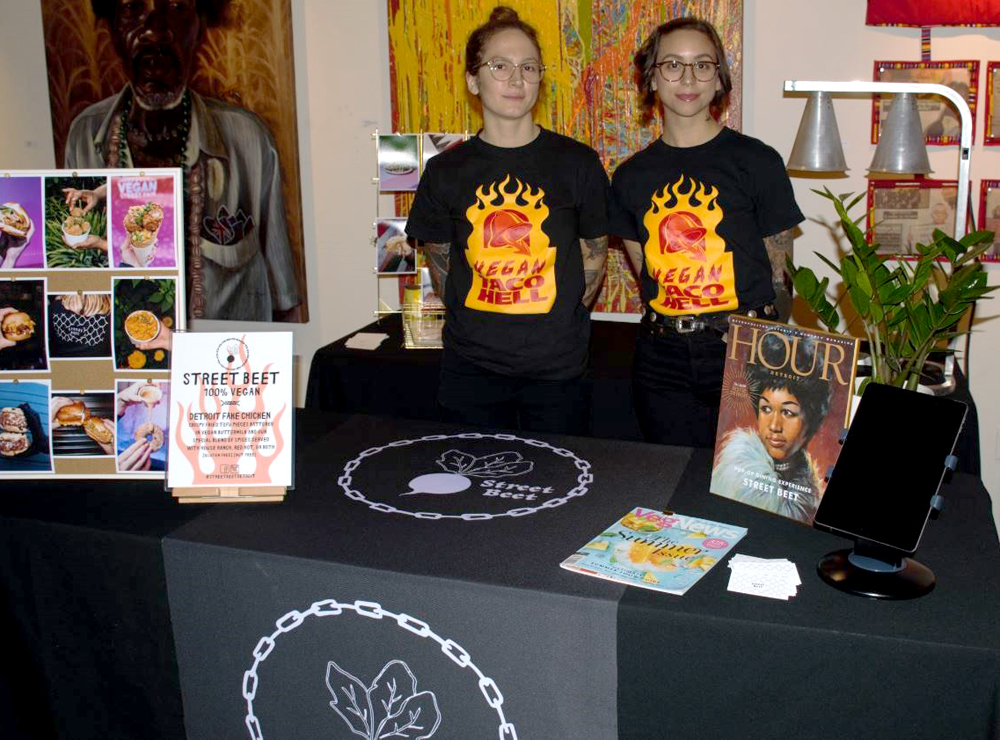 The French Cow: started as a pop-up when owner Marie Wallace moved to Detroit after realizing there wasn't food here that she grew up eating in France. Currently a pop-up at Eastern Market, The French Cow aims to open a brick and mortar space serving crepes, cheese, ice creams and other French cuisines in authentic French environment.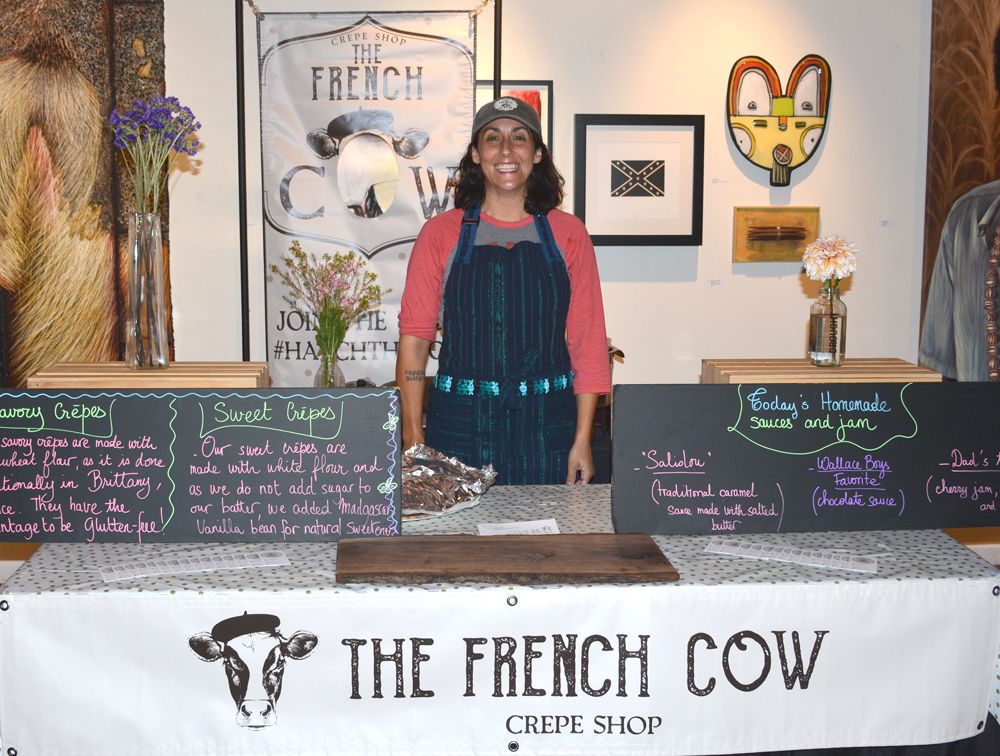 The public cast nearly 30,000 votes since the Top 10 semifinalists were announced on Sept. 27. The Top 5 finalists will now go head-to-head at the annual Hatch Off ticketed event, which is set for 6 p.m. Thursday, Oct. 17 at The Beacon at One Woodward, 1 Woodward Ave. in Detroit.
Hatch Off is a 'Shark Tank' style competition where entrepreneurs will present their business pitch to a panel of judges and an audience. Public voting, along with the judges' deliberation, will determine the winner of the 2019 Comerica Hatch Detroit Contest.
Since the start of the Comerica Hatch Detroit Contest in 2011, 44 Hatch alumni businesses have opened their doors in neighborhoods throughout Detroit, Hamtramck or Highland Park. Hatch Detroit has also provided more than $1 million of in-kind services to both contest winners and alumni.