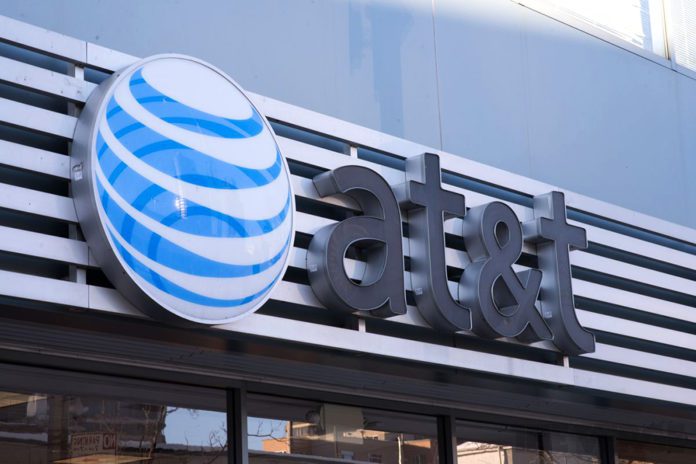 The California Network and Telecommunications Program awarded AT&T contracts for 16 new service categories to provide connectivity and technology products to California state and local agencies.
Under these new contracts, AT&T will deliver a comprehensive portfolio of cost-effective solutions that will modernize the agency's operations and help make California communities safer, smarter and stronger.
California is the third largest state by area and the most populous state in the country with different solution needs for each agency. With CALNET, state and local government agencies can go through a streamlined process to select AT&T solutions that meet their individual requirements.
"We've worked with the CALNET program for over two decades and proudly share in their mission to provide reliable solutions to state and local agencies throughout the State of California," said Brian Troup, vice president, Public Sector for AT&T. "We look forward to continue working with them to enhance and expand solutions for state and local government organizations and help them support their communities every day."
CALNET is focused on providing services that meet the state's complex and critical telecommunications and network business requirements. It also has many benefits for state and local agencies including service level agreements, competitive rates, and end-to-end solutions.
With AT&T and CALNET, California public entities will have access to advanced technology solutions that will help them stay connected, serve their constituents, enhance operations and productivity, and more. New solutions under these contracts include fiber and wireless high-speed broadband data services and cloud-based voice and collaboration solutions, including contact center essentials.
Additionally, first responder and public safety agencies like law enforcement, emergency medical, and public works have access to FirstNet® Built by AT&T – the only nationwide, high-speed broadband communications platform dedicated to and purpose-built for America's first responders and the extended public safety community.
FirstNet is designed to improve communications across public safety entities nationwide, allowing first responders and the extended public safety community to communicate easily and quickly with one another during everyday situations, big events, or emergencies.