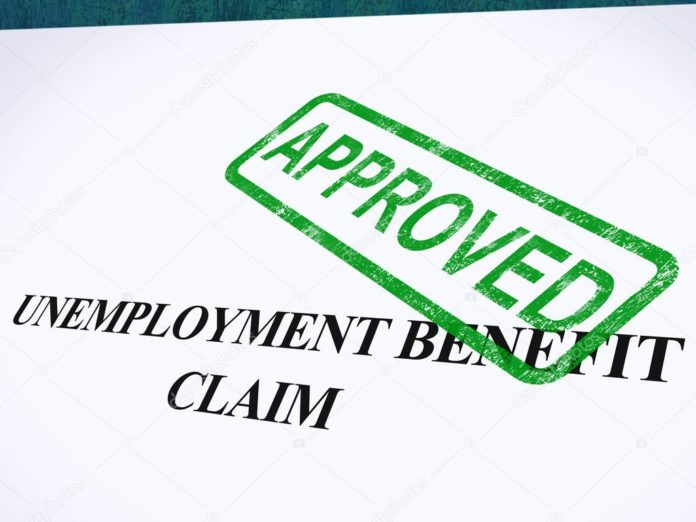 Slightly more Americans filed for jobless claims last week but the labor market remains one of strongest parts of the U.S. economy, the Associated Press reported Thursday.
According to statistics released by the Labor Department, applications for unemployment benefits rose to 230,000 for the week ending Dec. 3. That's a slight increase of some 4,000 claims from the previous week's 226,000.
The four-week moving average of claims, which smooths out week-to-week volatility, rose by 1,000 to 230,000.
Some 1.67 million people were receiving jobless aid the week that ended Nov. 26, up 62,000 from the week before, according to the AP report. That's the most in 10 months, but still historically low.
In its efforts to fight off inflation, the Federal Reserve has raised its benchmark interest rate six times since March. Many economists expect the United States to slip into a recession next year with more Fed rate hikes expected to increase borrowing costs and slow economic activity, the AP reported.
Last month, the Fed raised its short-term lending rate by another 0.75 percentage points, three times its usual margin, for a fourth time this year. Its key rate now stands in a range of 3.75% to 4%, the highest in 15 years. All of that comes even as the U.S. economy added 263,000 jobs last month. There are nearly two job openings for every unemployed American, according to the labor department. The unemployment rate is 3.7%, a couple of ticks above a half-century low.