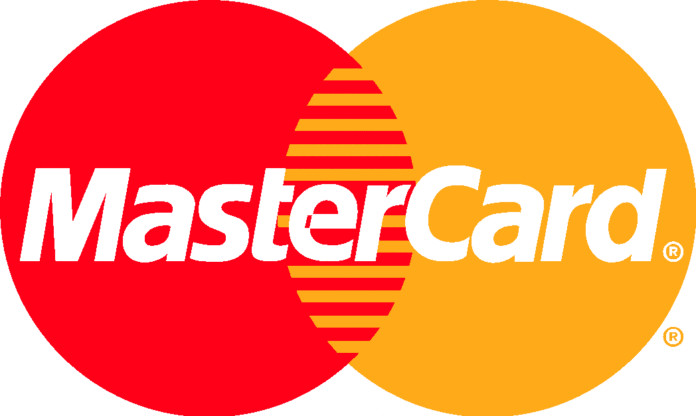 Mastercard announced this week grants totaling $5 million to two Historically Black Colleges and Universities, Morehouse College and Spelman College, to develop the Center for Black Entrepreneurship.
The CBE will further the development of cutting-edge entrepreneurial programming, thought leadership, networking and academic and mentorship opportunities for aspiring Black entrepreneurs.
The philanthropic funding, delivered by the Mastercard Impact Fund, is part of Mastercard's $500 million, five-year In Solidarity commitment to advance racial equity and economic opportunity through city programs to support Black communities, affordable financial tools and services, and expanding access to capital and resources for Black-owned businesses.For more than 100 years, HBCUs have served as pathways to mentorship and economic mobility for Black students in pursuit of higher education. While HBCUs make up 3% of American colleges and universities, graduates, they produce 25% of Black STEM graduates.
The power of their alumni networks and scholarship combined with the cultural and historical significance they possess uniquely position them to drive inclusive growth within the Black community.
With increased funding, HBCUs will be able to scale the already critical role they play in helping to train and develop the next generation of Black entrepreneurs and innovators.
"For over a century, HBCUs have played a critical role in nurturing professional talent and creating economic mobility in Black communities," said Salah Goss, senior vice president for social impact at the Mastercard Center for Inclusive Growth. "By investing in HBCUs, Mastercard is intentionally choosing key institutions who we believe can be catalytic in furthering our commitment to ensuring that the digital economy works for the Black community, and for everyone, everywhere."

In partnership with the Black Economic Alliance Foundation (BEA), Morehouse College and Spelman College are in the process of establishing the Center for Black Entrepreneurship (CBE) with financial support from Mastercard, among others. The CBE will help assemble, educate and empower a new generation of Black entrepreneurial talent. Specifically, the CBE will focus on eliminating opportunity gaps between Black entrepreneurs, professional investors and business builders by leveraging education, mentorship and access to capital and opportunity.
The CBE will be located on the campuses of Spelman College and Morehouse College in southwest Atlanta. Spelman plans to house it in its new academic facility, the Center for Innovation & the Arts, and Morehouse will house it within a new facility on campus.
"We are excited by the possibility of building an entrepreneurship curriculum within our outstanding department of economics," said Spelman College President Dr. Mary Schmmidt Campbell. "Through the support of Mastercard, the College will be able to build curricular and co-curricular strength that encourages and supports AUC students intent on the creation and sustainability of new businesses that will ultimately create wealth within our communities."
The Atlanta metro area is home to 57 colleges and universities and over 100,000 Black-owned businesses, making it a hub for Black students and entrepreneurs. Despite Atlanta being the ninth-largest metro area in the country and housing the second-largest population of Black people in America, there is a significant disconnect between venture capital firms that are traditionally West Coast-based and emerging Black student entrepreneurs, who are disproportionately located on the East Coast and in the South.
"The Morehouse mission is to help students develop the type of leadership and service qualities embodied in entrepreneurs and other visionaries," said David A. Thomas, Ph.D., Morehouse College president. "The support form Mastercard will empower innovators to disrupt the status quo and move their ideas from concept to market, even as they create economic opportunities in the communities they serve."
Mastercard's grant will support the hiring of adjunct faculty, the creation of an online entrepreneurship program, experiential courses and pitch competitions that will enable students to put their classroom instruction in practice. In addition to the grant, Mastercard will provide in-kind support, such as digital technology training and access to Start Path, the company's global startup engagement program created to help the best and brightest later-stage startups maximize their opportunity for success.
This investment is designed to have a transformational impact on economic growth for Black communities and builds on Mastercard's commitment to bolster employee recruitment and HBCU programming in collaboration with the Congressional HBCU Caucus its brand's 2020 Partnership Pledge.