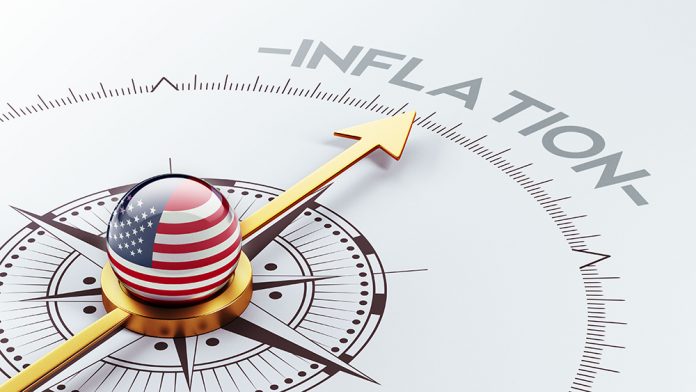 Inflation is still high in the U.S., but it's trending downward.
For the fifth straight month, the rate of inflation declined across the U.S. According to figures released by the government this week, consumer prices rose 7.1% in November from a year ago, down significantly from the 7.7% in October. The rate, which peaked at 9.1% in June, has dropped for five straight months.
Measured from month to month, the consumer price index inched up 0.1%, the Associated Press reported. And core inflation, excluding food and energy costs and which the Federal Reserve tracks closely, slowed to 6% compared with a year earlier, the AP reported. From October to November, Core prices crept up 0.2% from October to November, the smallest increase since August 2021.
Gas prices, along with the costs of used cars, health care, airline fares and hotel rooms, also fell in November, as did furniture and electricity prices.
Grocery prices remain a trouble spot, the AP reported. They were up 0.5% from October to November and are up 12% compared with a year ago.Economists say the latest inflation figures, though, suggest the likelihood of some relief in the coming months.
"Inflation was terrible in 2022, but the outlook for 2023 is much better," Bill Adams, chief economist for Comerica Bank, told the AP. "Supply chains are working better, business inventories are higher, ending most of the shortages that fueled inflation in 2020." President Joe Biden called the inflation report "welcome news for families across the country" and noted that lower auto and toy prices should benefit holiday shoppers. Still, Biden acknowledged that inflation might not return to "normal levels" until the end of next year.