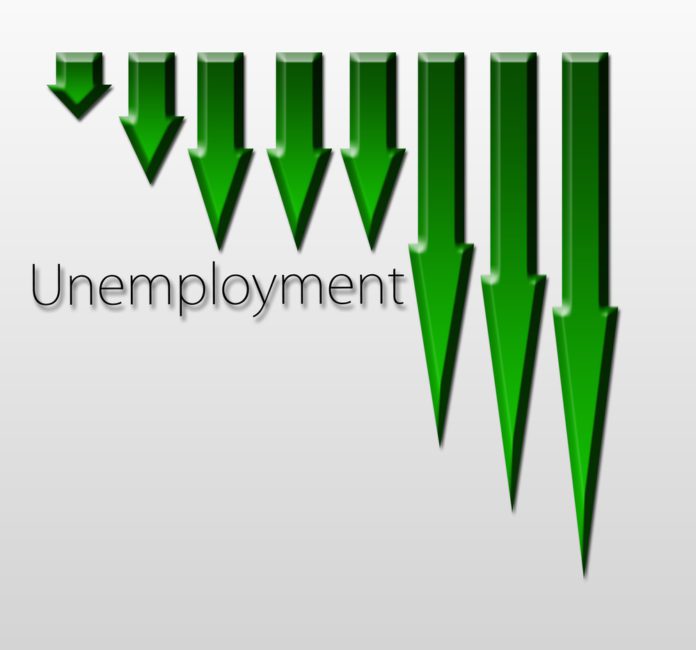 Here's some good news for the U.S. job market: The number of workers filing for first-time unemployment benefits dropped again, setting a new pandemic low at 553,000 such claims in the week ending April 24.
That's down 13,000 from the previous week and represents the lowest level of initial claims in more than a year. The number of workers claiming continuing unemployment benefits fell to 3.6 million.
According to data released Thursday by the U.S. Department of Labor, some 16.5 million people are getting some form of unemployment aid. That includes about 12 million people enrolled in emergency programs such as the Pandemic Unemployment Assistance program for gig workers and the self-employed and the Pandemic Emergency Unemployment Compensation program, which offers an additional 24 weeks of benefits.
It's the third straight week jobless claims were below 600,000 and marked their lowest levels since the early days of the pandemic. Labor Department figures show the four-week moving average was 611,750, also a low since the pandemic began.
The drop in claims comes as more states have begun lifting pandemic-related restrictions on restaurants, sports venues, and as more and more Americans are vaccinated.
The drop in initial unemployment claims also comes as the employment picture in the U.S. picks up. Employers around the country added some 916,000 jobs in March. The Wall Street Journal is reporting that its survey of economists show they predict more than 500,000 hirings a month to continue for the next year.
That level of hiring still wouldn't replace the jobs lost since the pandemic started. As of March, there were 8.4 million fewer jobs on payrolls compared with February 2020, according to the Labor Department.
Nela Richardson, chief economiost at human-resources software firm Automatic Data Processing, Inc., told WSJ that jobless claims are "going in the right direction and at the right pace." "That means we're no longer adding to the hole, which is a good sign for the recovery," she told The Journal.