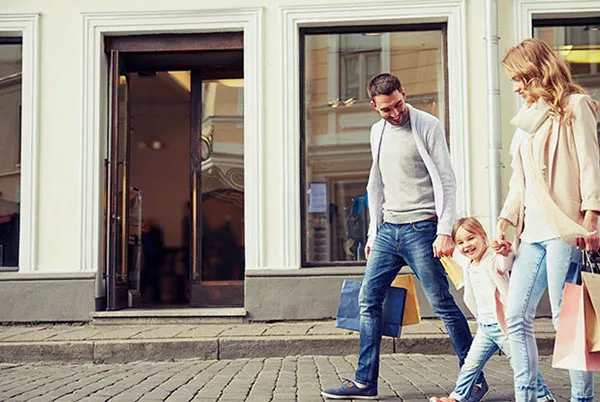 Real GDP growth in the fourth quarter of 2022 was revised down a hair to 2.6% annualized in the third estimate from 2.7% in the second. Consumer spending was revised down to 1.0% annualized from 1.4% due to lower spending on services, which was revised to 1.6% from 2.4%. Consumer spending on goods declined for the fourth consecutive quarter by a slight 0.1% annualized.
Led by recovering spending on structures and growth of spending on intellectual property, nonresidential fixed investment grew a solid 3.3%. Residential investment cratered 25.9% annualized. Inventories rose sharply, accounting for most of net economic growth. Full-year 2022 real GDP was unrevised at 2.1%. The GDP price index rose by 3.9% last quarter, the slowest increase since the fourth quarter of 2020.
The Conference Board's Consumer Confidence Index rose 0.8 points to 104.2 in March, better than the consensus forecast for a decline to 101.5. The present situation index dipped to 151.1 from 153.0 in February, while the expectations index improved to 73.0 from 70.4. The survey, concluded on the 20th of March after the failures of Silicon Valley Bank and Signature Bank, indicates that the attitudes of most consumers were minimally impacted by those headlines.
The trade balance in goods widened to $91.6 billion in February from $91.1 billion in January. Both exports and imports fell on the month. Within exports, shipments of industrial supplies fell 4.2%—this category includes petroleum and petroleum products. Imports of auto vehicles and parts and of consumer goods fell by 7.1% and 5.6%, respectively, accounting for most of the monthly decline in imports.
Details of the February personal income and outlays report were largely positive. Personal income rose 0.3% last month, following a 0.6% gain in January. Earned compensation was also up 0.3% on the month. Adjusted for taxes and inflation, real disposable personal income rose 0.2%, following a robust 1.5% increase in January. Real personal consumption expenditures edged down 0.1% after a very strong 1.5% increase in January.
The personal saving rate increased 0.2 percentage points to 4.6% and is well above the 2.7% low recorded last June, but below the 7-to-9% pre-pandemic normal range. Headline and core Personal Consumption Expenditures Price Indices rose by a slower 0.3% last month, following increases of 0.6% and 0.5% respectively in January. Annual PCE inflation slowed to 5.0% from 5.3%, while core PCE inflation eased a notch to 4.6% from 4.7%.
Bill Adams is senior vice president and chief economist at Comerica. Waran Bhahirethan is a vice president and senior economist at Comerica.