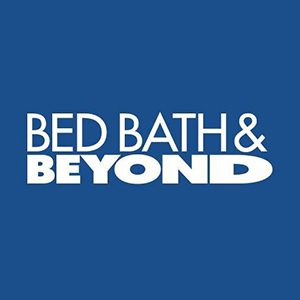 Bed Bath & Beyond warned Thursday it's running out of cash and is considering bankruptcy.
Bed Bath & Beyond, noting worse-than-expected sales in a statement, warned it likely will not have the cash to cover expenses — such as lease agreements or payments to suppliers – over the next few months.
The company said it is exploring financial options in addition to a potential bankruptcy. Shares of the company plummeted by 17% in premarket trading after Bed Bath issued the updates in a pair of financial filings, according to a report by NBC News.
Among its challenges, Bed Bath said it is having trouble getting enough merchandise to fill its shelves and is drawing fewer customers to its stores and website, the network reported.
The retailer also said that it wasn't able to refinance a portion of its debt, less than a month after notifying investors it planned to raise new debt in order to pay off chunks of existing debt.
Bed Bath has been through an especially tumultuous stretch, with the departure of its CEO and other top executives, company-wide layoffs, store closures and an overhaul of its merchandise strategy. As sales declined, its CEO Mark Tritton got pushed out in June. Sue Gove, who stepped in as interim CEO, has assumed the role permanently.
In a news release on Thursday, Gove said recent sales results illustrate why the company's turnaround plan is so important.
"Transforming an organization of our size and scale requires time, and we anticipate that each coming quarter will build on our progress," she said.