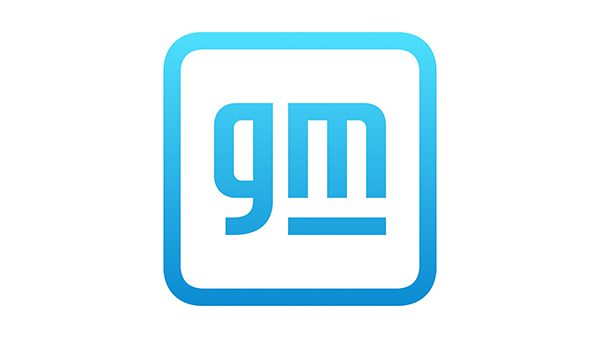 DETROIT – General Motors announced the company will expand its Total Rewards (benefits and policies) eligibility to include domestic partnership.
Eligible employees will be able to add domestic partners, same-sex and different sex, and children of domestic partners to their benefits including medical, dental, vision and more, starting Jan. 1, 2023.
GM currently offers benefits to domestic partners and their children in more than a dozen countries, and is working to expand this globally in 2023.
"Achieving our goal of becoming the most inclusive company in the world will only be possible if we continue to listen to our employees," said Kim Brycz, senior vice president and chief people officer. "Through feedback, we recognized the need for expansion and are happy to announce an enhancement to our Total Rewards package, which will now include domestic partners and their children."
With the market demands of today's talent, GM believes in its ability to meet the needs of an increasingly diverse pool of current and future talent.
GM employees will learn more details regarding eligibility and how they can enroll their family members into its benefits program this fall.