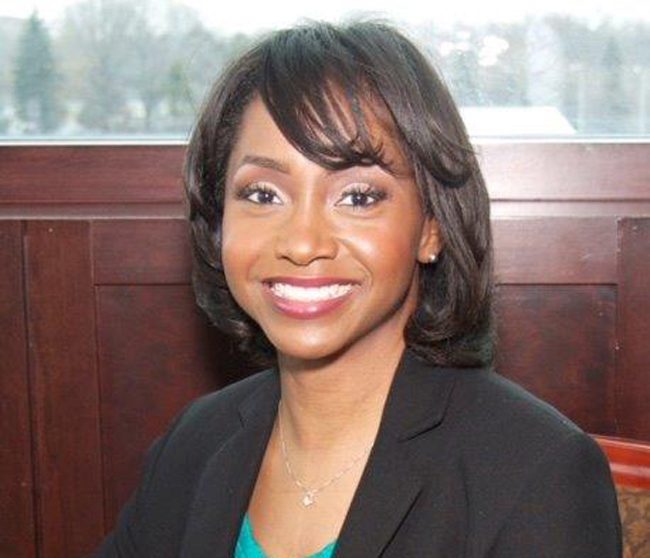 For many years, members of the Oakland County Bar Association have worked beyond their "day jobs" to improve access to justice through various initiatives involving a number of partners throughout the region.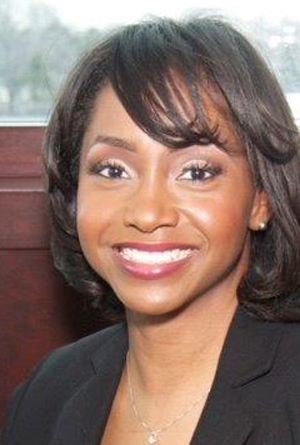 Twenty years ago, their efforts received a significant focus in the formation of a standalone organization — the Oakland County Bar Foundation — and its Signature Event fundraiser that has, in the last five years, raised $1.7 million or about $250,000 a year.
This year's event marks its 20th anniversary and takes place on April 25, 2019 at the Oakland Hills Country Club. Information on purchasing tickets (which are $175 per person) can be found HERE.
Veronica Leonard, an attorney in private practice, is president of the Foundation.
"We raise funds used to help organizations who are on the front line when it comes to providing access to justice programs," she said. "These organizations may not have the ability to seek out the services of a professional fundraiser, so this event is key to their ongoing mission."
One of the organizations supported through the Signature Event is Lakeshore Legal Aid, with funds raised going to support its Estate Planning Clinic.
Another, from a long list of those helped through the Signature Event fundraiser, is Jewish Family Service, which has used funds raised to develop materials related to guardianship.
Leonard said the primary support for the event comes from various sponsorships, including law firms of all sizes and professionals engaged in providing support for the legal community, including those involved in forensic accounting and other fields.