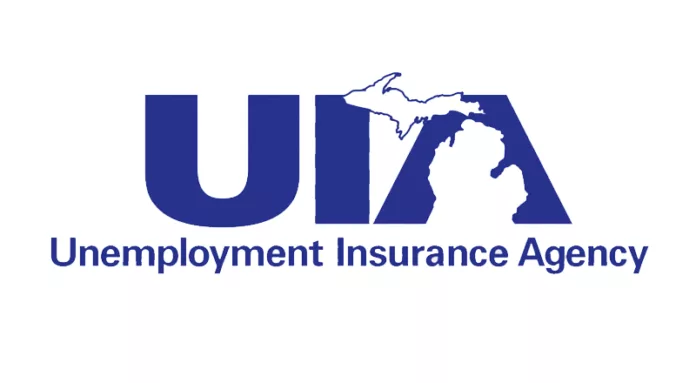 As Michigan residents and businesses work to keep up with news and impacts of COVID-19, the state of Michigan is facing new challenges regarding unemployment benefits and government officials are asking the public for help.
Like the rest of the country, Michigan is experiencing unprecedented challenges on its unemployment-filing system. To help, the Michigan Unemployment Insurance Agency (UIA) is developing new resources, offering up-to-date information and asking people to go online to file for benefits so the system can keep up with demand.
"The UIA is working hard and fast to handle the influx of applications for unemployment benefits as we deal with the COVID-19 crisis. While an unprecedented number of calls and clicks has challenged the system, particularly during peak hours, we want to assure Michiganders that the system is providing emergency financial relief," UIA Director Steve Gray said in a statement.
"Our website may be operating a little slower, and phone queues are full resulting in busy signals for some callers, so the UIA is urging patience and recommending that workers go first to the online system at Michigan.gov/UIA," Gray added.
The Michigan Department of Labor and Economy Opportunity reported last week that there were 108,710 unemployment claims filed in Michigan the week of March 16. Normally, the state receives about 5,000 claims, the department said. Michigan reported its first COVID-19 cases March 10.
• File your claim online if possible for the fastest service. Phone line has been over capacity at times this week, resulting in busy signals for some callers. The website is open 24 hours a day.
• Use the website DURING OFF-HOURS from 8 p.m.-8 a.m. The website is operating slowly during peak hours, and it may take several minutes for a page to load. While it may take longer for pages to load, the site is operational.
Beginning March 18, UIA closed its local offices for visits from the public, except for customers with appointments. These changes will remain effective as long as necessary for the health and safety of the public, officials said. UIA offices will continue to serve the public and eligible employees are encouraged to apply for unemployment benefits online or by calling 1-866-500-0017.
On Monday, Gov. Gretchen Whitmer temporarily expanded eligibility for unemployment benefits, and suspended requirements for in-person registration and work search requirements to provide some relief during the COVID-19 outbreak.
Under the governor's executive order, unemployment benefits would be extended to:
• Workers who have an unanticipated family care responsibility, including those who have childcare responsibilities due to school closures, or those who are forced to care for loved ones who become ill.
• Workers who are sick, quarantined, or immunocompromised and who do not have access to paid family and medical leave or are laid off.
• First responders in the public health community who become ill or are quarantined due to exposure to COVID-19.
Access to benefits for unemployed workers will also be extended. Benefits will increase from 20 to 26 weeks, the application eligibility period will be increased from 14 to 28 days and the in-person registration and work search requirements are suspended.