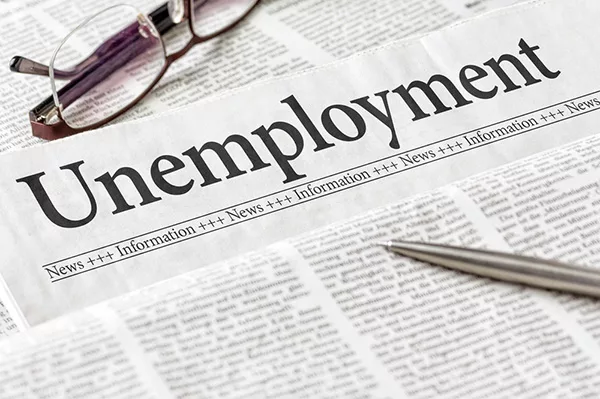 The state of the U.S. economy might depend on what statistic is being followed.
The number of U.S. workers who filled applications for unemployment assistance last week fell.
But on Thursday, the Commerce Department said the U.S. economy slowed from January through March, decelerating to just a 1.1 percent annual pace as higher interest rates hammered the housing market and businesses reduced inventories, PBS reported.
According to statistics released by the Labor Department Thursday, the number of Americans filing for jobless claims for the week ending April 22 fell to 230,000. That's a drop of 16,000 applications from the previous week.
The four-week moving average of claims also dropped, falling by 6,000 to 236,000. At the start of the year, weekly claims were running around 200,000 and they have gradually moved higher.
Overall, more than 1.8 million people were collecting unemployment benefits the week that ended April 15. That's down by 3,000 from the previous week.
The unemployment rate was 3.5 percent last month, slightly higher than January's 3.4 percent, a 50-year low. Employers added 236,000 jobs in March, down from 472,000 in January and 326,000 in February, but still strong by historic standards.