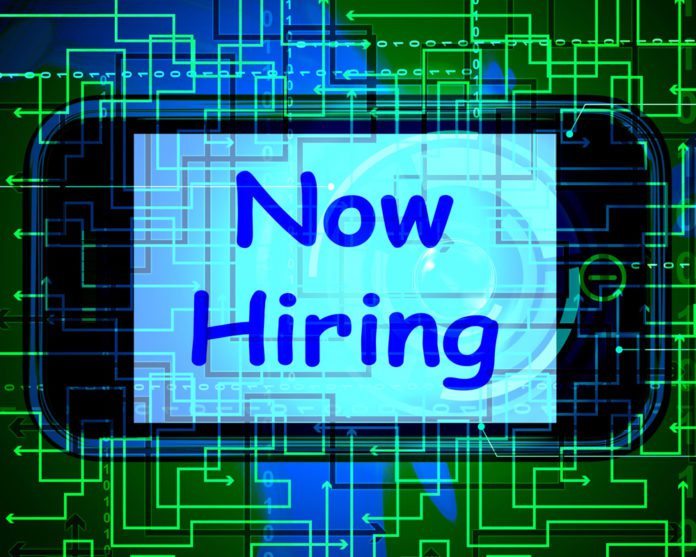 For months, U.S. employers have been posting record numbers of job openings, topped by the 11.9 million jobs posted in March.
But new statistics released by the Labor Department show those numbers dwindled a little in May.
According to the Labor Department, U.S. employers posted 11.3 million job openings in May, which is down from the 11.7 openings posted in April. The 11.9 million job openings posted in March was the highest in more than 20 years.
There are nearly two job openings for every unemployed person, the Associated Press reported. Before the pandemic, there were always more unemployed people than available jobs.
Economists are watching the jobs opening figures closely for signs the labor market is cooling, which could bring down inflation, the AP reported.