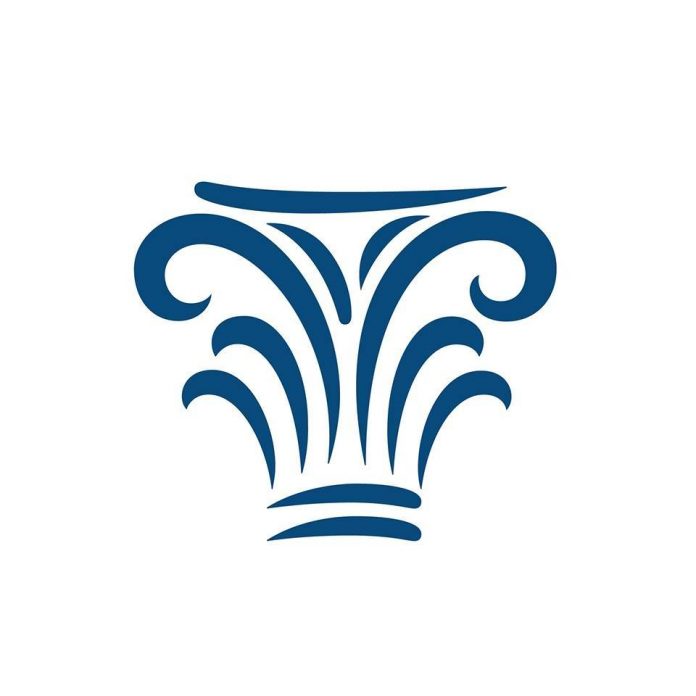 MILWAUKEE (PRNewswire) — Northwestern Mutual, in partnership with gener8tor, announced the latest class of startups that will join the 2021 Northwestern Mutual Black Founder Accelerator powered by gener8tor.
"We're honored to be working alongside this talented group of founders and continue the positive momentum we've achieved through this innovative program," said Craig Schedler, managing director of Northwestern Mutual Future Ventures. "The first group of founders to go through the accelerator continues to raise funds and drive their businesses forward, and we're proud to continue our partnership with gener8tor to give more Black founders the opportunity to set their companies up for success."
This second group of founders builds on the success of the inaugural cohort, which concluded in June and included startups such as HUED, which recently raised $1.6 million from investors including Female Founders Fund and Serena Williams' VC fund, Serena Ventures.
"The Northwestern Mutual Sustained Action for Racial Equity Task Force is looking at racism and inequality from every perspective to bring about meaningful, lasting change across each of the communities we proudly serve," said Abim Kolawole, vice president of client experience with Northwestern Mutual. "The Black Founder Accelerator is core to that mission, closing the funding gap for Black entrepreneurs and ensuring they have the resources and support needed to help their companies thrive."
Each startup in the latest cohort will receive a $100,000 investment and will work with gener8tor and Northwestern Mutual throughout the 12-week accelerator to grow their business. Founders are also paired with executive mentors from Northwestern Mutual and receive individualized coaching and mentoring from industry-leading insurance and financial professionals.
The participating startups span Northwestern Mutual Future Ventures' key strategic areas of focus, including fintech, insuretech, digital health and data analytics.
"After hundreds of office hours and applicant interviews with startups across the United States, we are thrilled to expand our portfolio to include this group of innovative founders," said Precious Drew, co-managing director of the Northwestern Mutual Black Founder Accelerator. "These entrepreneurs are working on solutions such as improving the hiring process for recruiters and reaching financial goals through social banking. The Northwestern Mutual and gener8tor teams are eager to welcome these companies into the second cohort."
The newest class includes startups from around the nation, including founders from Chicago, Indianapolis, Milwaukee and Washington, D.C.
"The influence of Black culture is prevalent across the world, yet implicit biases are creating barriers to the distribution of human wealth," stated YaaJoy Engel, co-managing director of the Accelerator. "The resources, mentorship and access provided by the Northwestern Mutual Black Founder Accelerator allow the uniqueness of the founders to be recognized in combating the stagnation, sameness and sterility we are experiencing in the tech world today."
The five startups selected to participate included: