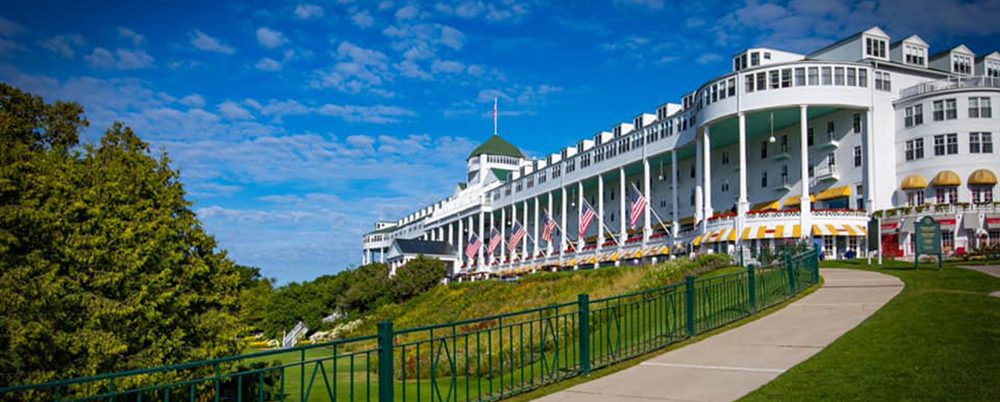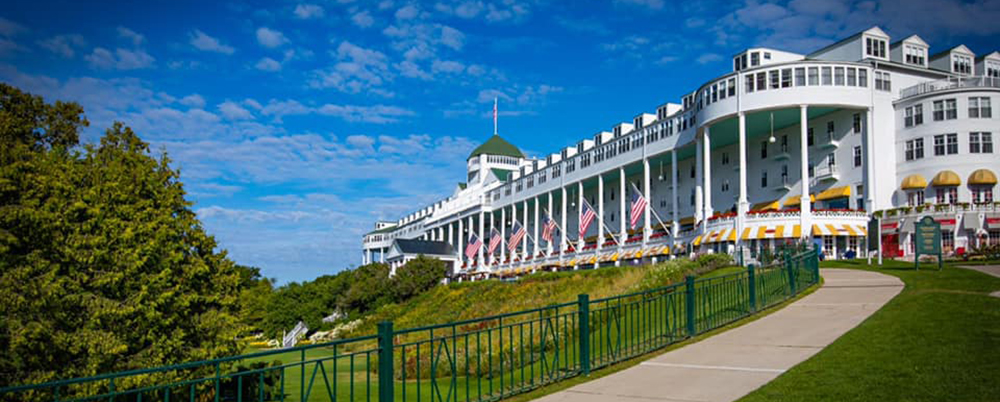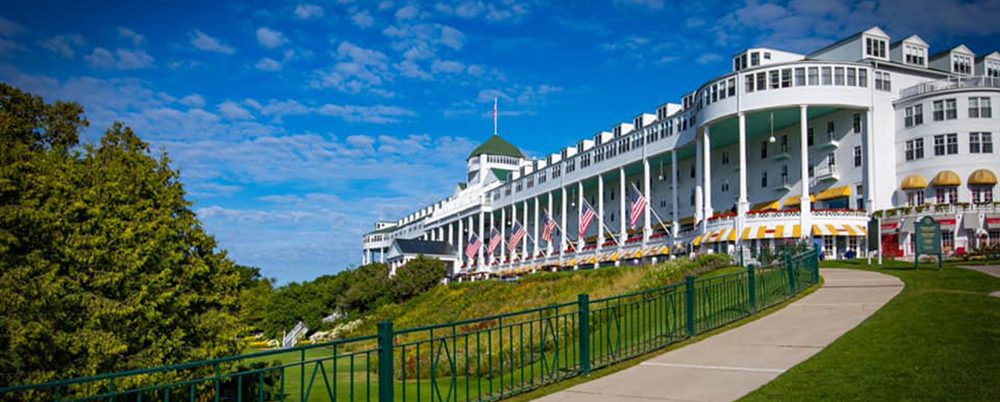 The Musser family, long associated with Mackinac Island as the owners and operators of the popular hospitality business known as the Grand Hotel, say they are continuing their investment in the Island, its community and the hotel as they transfer ownership to a corporate buyer.
The Grand Hotel through its Chairman, Dan Musser III, surprised Midwest fans and Michigan residents as a whole when it announced Tuesday afternoon that the Musser family had "entered into a definitive agreement" under which an affiliate of KSL Capital Partners LLC will acquire the Grand Hotel from the Musser family, whose legacy with the hotel dates back over 85 years.
Musser said Wednesday he will remain Chairman for "at least" three years to make sure the hotel, its guests and its employees get through this transition. Terms of the transaction will not be disclosed. The transaction is expected to close within the next 30 days.
"My family's entire life has been the Grand Hotel," Musser said from his office inside the historic hotel. "It was a decision (to sell) that we didn't make lightly. I'm very proud of what we accomplished and they level we've gotten this hotel to at this point. As we evaluated (the hotel) going forward, I'm even more excited about the hotel's future because of having the partners that we've picked."
Working together
KSL Capital Partners, LLC is a private equity firm specializing in travel and leisure enterprises in five primary sectors: hospitality, recreation, clubs, real estate and travel services. KSL has offices in Denver, Colorado; Stamford, Connecticut; and London. Since 2005, KSL has raised approximately $12 billion of capital across both debt and equity funds. KSL's current portfolio includes some of the premier properties in travel and leisure.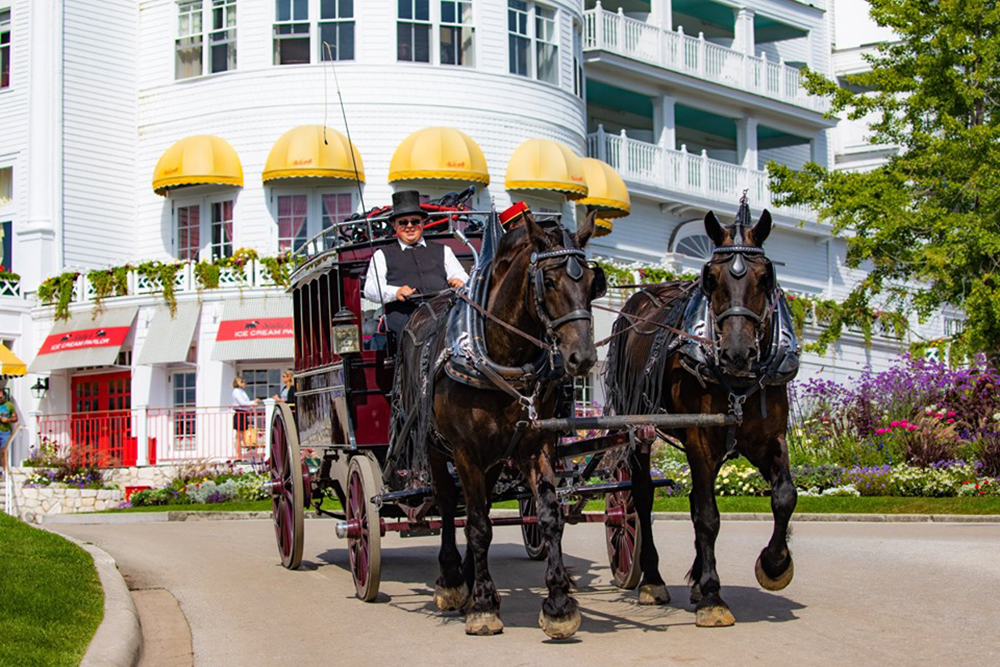 "They have the same desires we do," Musser said, "to provide the same amenities and traditions that the Grand is known for as a hotel. … They are getting input from the staff and our long-term employees on what is best for them and they can reinvest capital in a way that our family could never do."
That reinvestment could come in the form of both financial and personal investments, Musser said. In terms of the physical buildings, that could mean a boost in hotel rooms, employee housing and amenities. In terms of personal, that means treating the staff as a long-time asset of the hotel and making sure their voices are heard throughout this transition and beyond, Musser said.
Personal investment
Grand Hotel, a member of Historic Hotels of America, is been one of America's premier summer vacation spots since it opened on July 10, 1887. Throughout its history, Grand Hotel has hosted worldwide dignitaries and five U.S. presidents.
Musser said KSL's officials are committed to retaining every single current Grand employee. He also will stay on for at least three years "as a comfort to our guests and some of our long-term guests as well." He will have an office in the hotel and be a continued investor and resident of Mackinac Island during this time.
"We are going to be maintaining our private homes here on Mackinac; we will continue to be good members of the community and productive," Musser promised.
He hopes this investment helps Michigan, the Midwest, the tourist industry as a whole and the Grand Hotel in particular, Musser said.
"We love the place – we're proud of our role here for almost 100 years. It will always be a part of our family heritage," Musser said.
Pivot Hotels & Resorts, the lifestyle and luxury operating division of Davidson Hotels & Resorts, will be engaged to manage the property for KSL.
"KSL understands the importance of Grand Hotel to Mackinac Island, the State of Michigan and beyond, as well as its history, charm and traditions. It is both a privilege and a great responsibility to take over ownership," Michael Mohapp, a Principal of KSL, said in a statement. "We are grateful for the trust that the Musser family has placed upon us, and for Dan's continued guidance that will help ensure that Grand Hotel remains a driving force in drawing visitors to Mackinac Island as it has for generations."