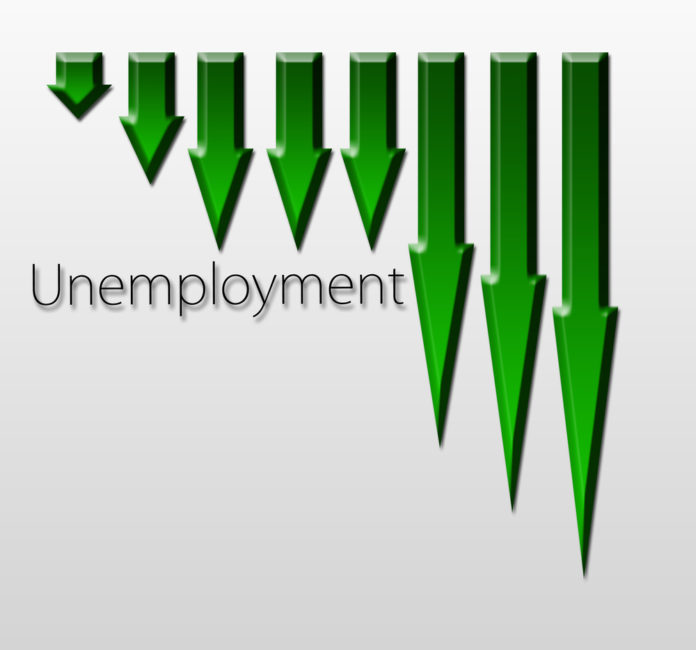 The number of American workers filing for first-time unemployment benefits dropped for the third straight week.
According to statistics provided by the U.S. Labor Department, some 375,000 workers filed initial claims during the last week. Except for a brief period in the middle of July, such claims have been below the 400,000 mark the last several weeks.
Statistics also showed some 2.86 people are on continuing claims. That's the lowest that number has been since March 2020.
This week's report comes about a week after the Labor Department reported the U.S. economy added nearly 1 million jobs in July.
Although new claims are down significantly from their weekly level of more than 1 million this time last year, they are still elevated compared to their 2019 weekly average of just over 200,000, according to the Society for Human Resource Management.